Alven Capital which led Dataiku seed funding in 2015 alongside Serena Capital is excited to announce that Dataiku is raising a $14M Series A round led by New York's FirstMark Capital. As machine learning and big data are becoming more and more important, we are convince since the early days of the company that it has the potential to become a tech giant.
Dataiku is building a collaborative data science platform which enables employees from different backgrounds such as data scientists, developers and analysts to effectively work together. With Dataiku, teams can analyze data, produce working models and rapidly deploy quality solutions on a wide range of applications such as fraud detection, predictive maintenance or CRM analytics.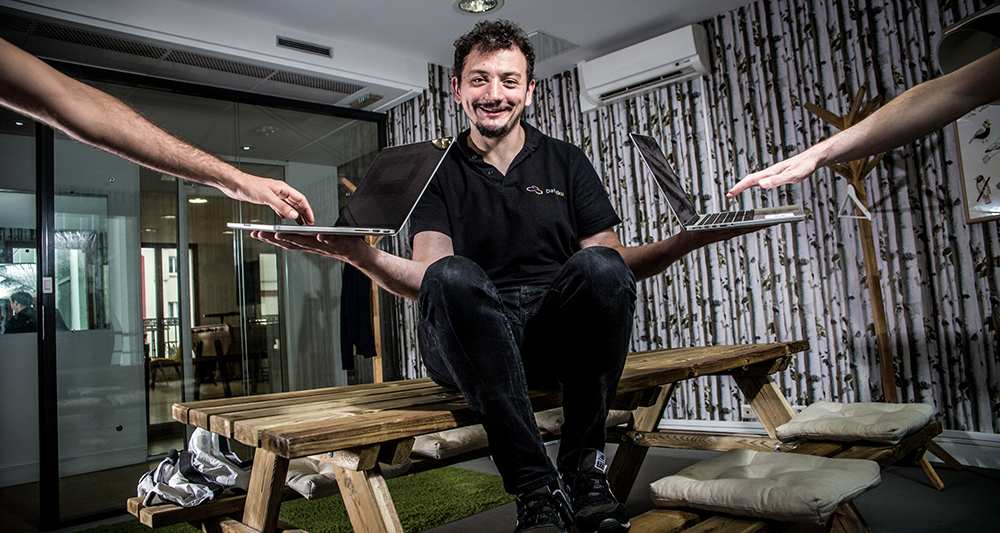 In addition to having a strong technical background, Dataiku team has demonstrated its ability to conquer the market as they have been able to grow their sales by 300% and double their teams in a year. Dataiku wants to become the go to solution when companies are thinking about investing on data science and their platform is trusted by numerous renowned customers including Vente-Privée, Blablacar, Accor Hotels or l'Oréal. This new funding round will allow the company to expand its sales efforts in the U.S., Europe, and Asia.
---