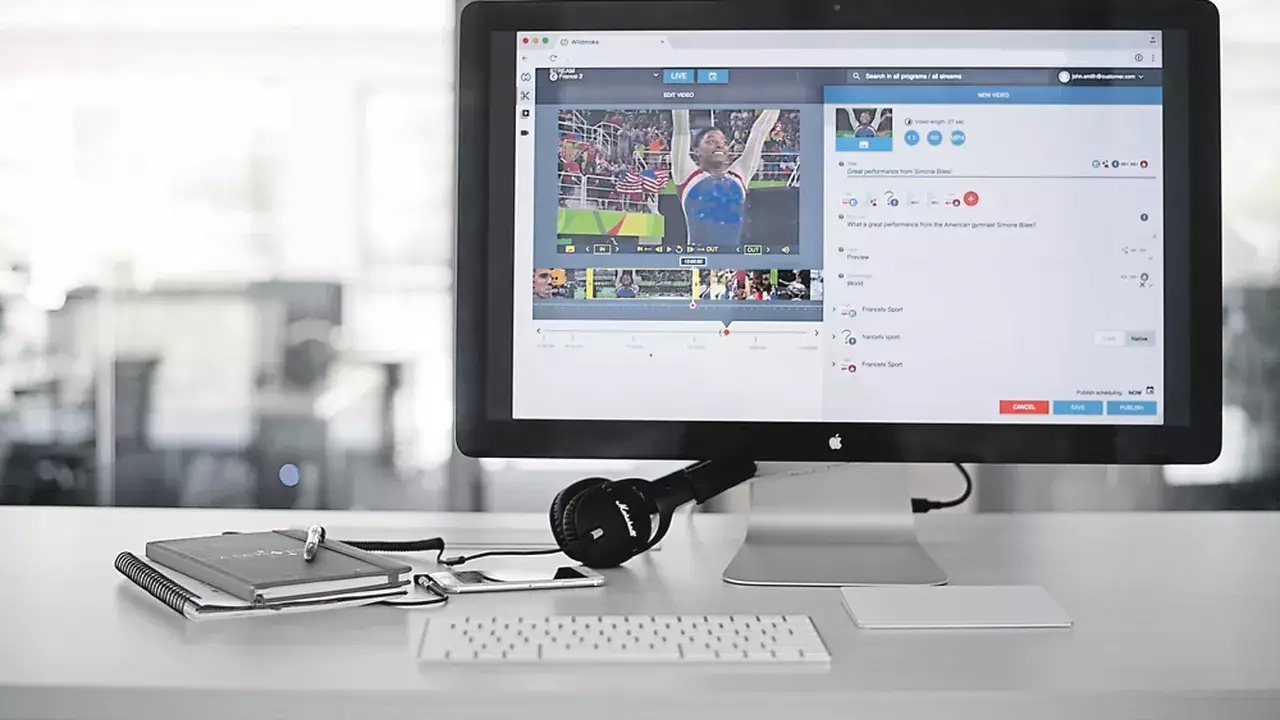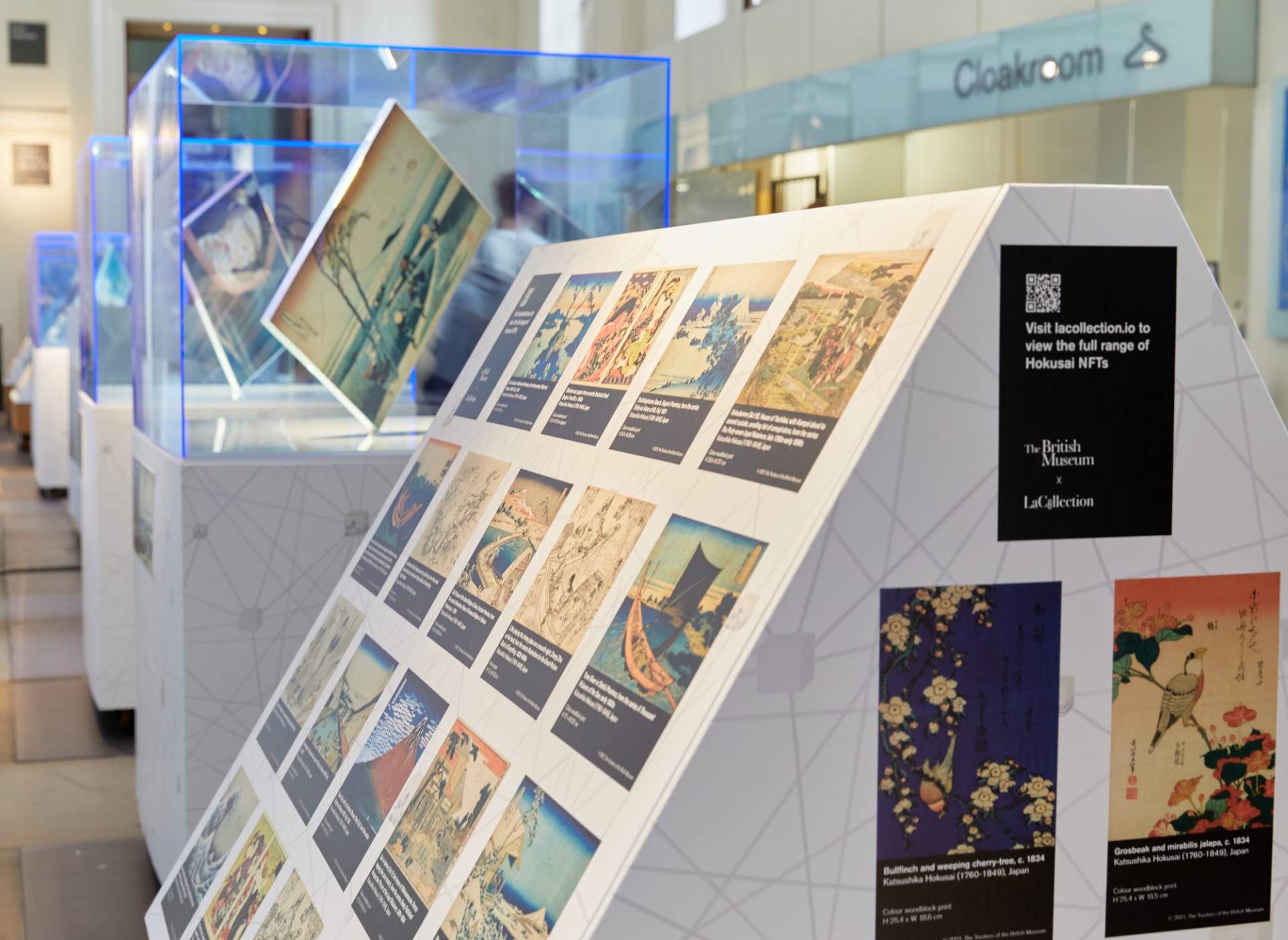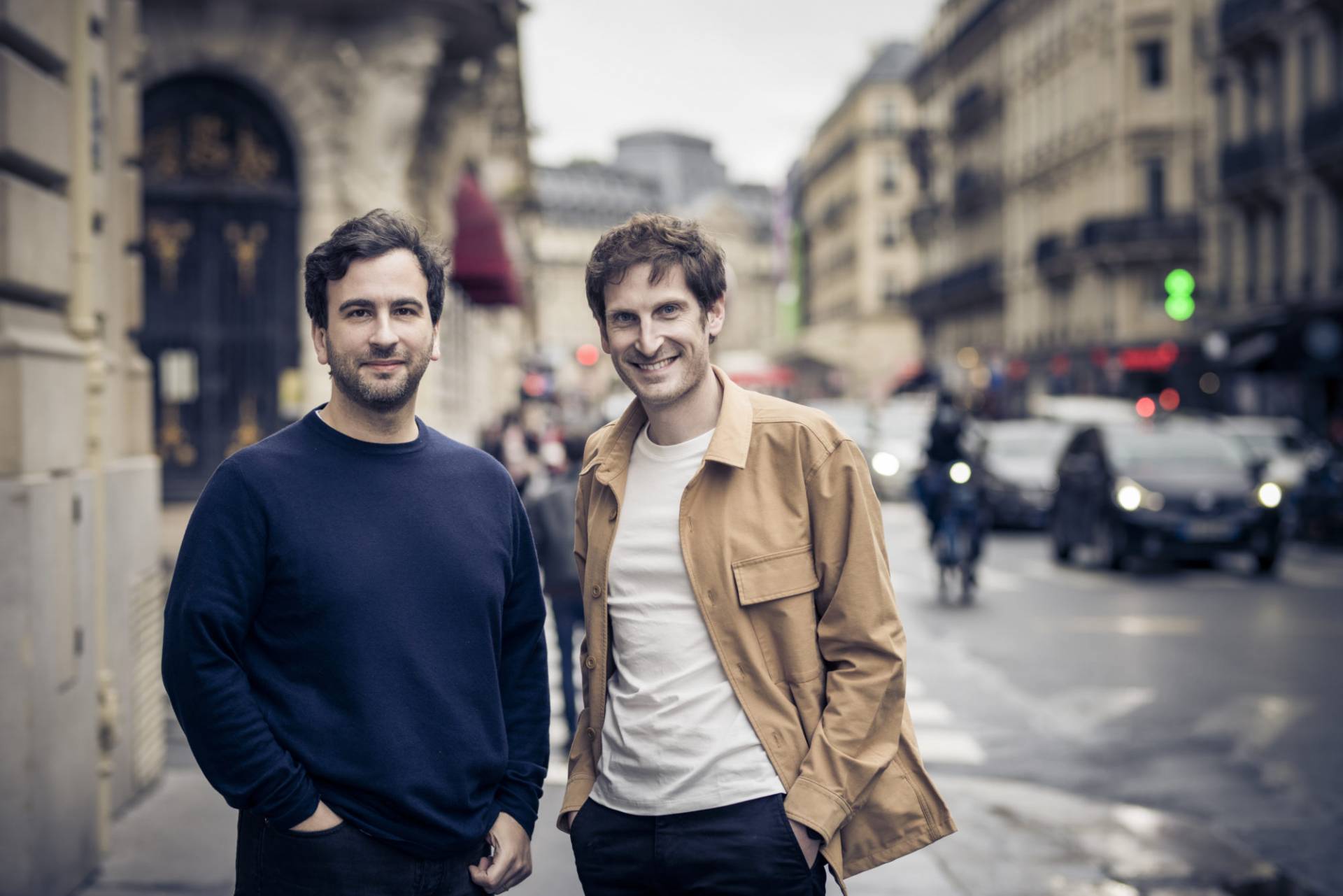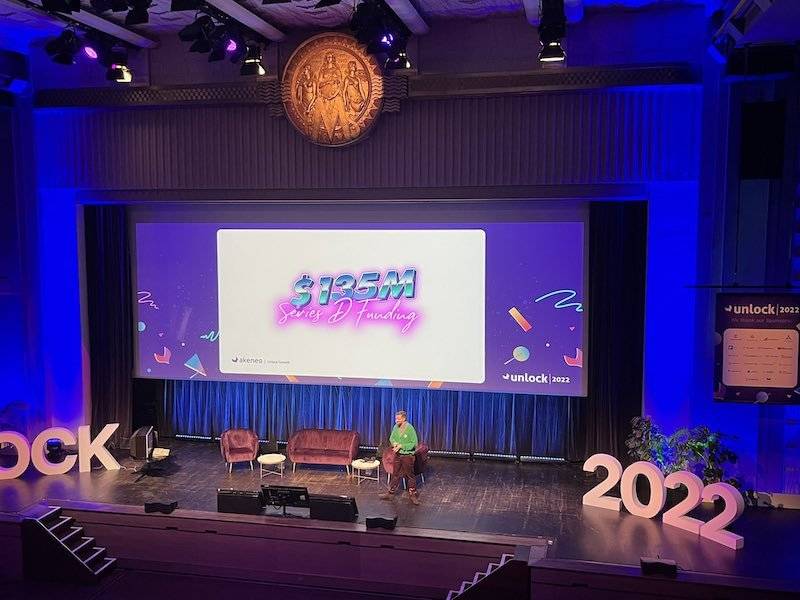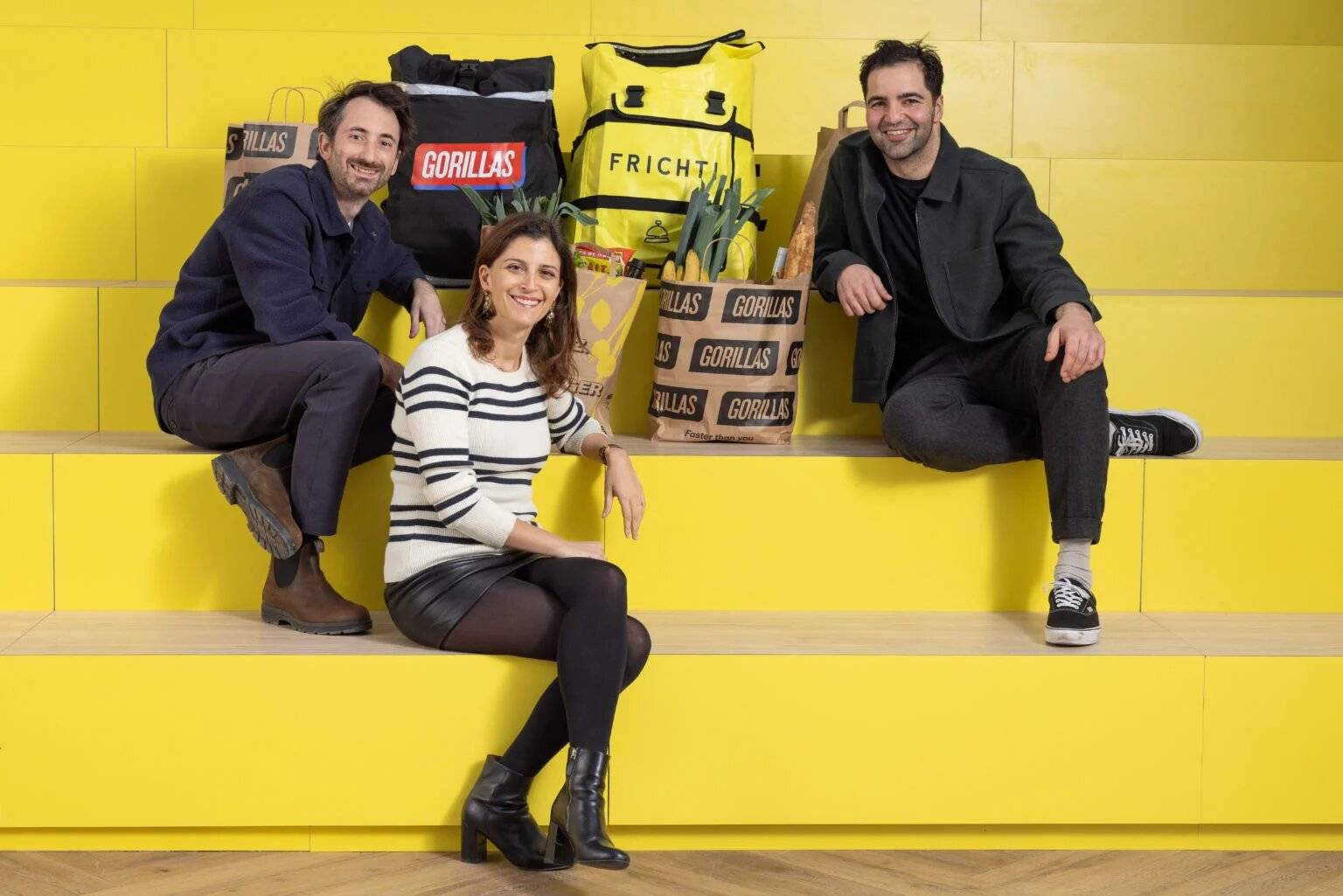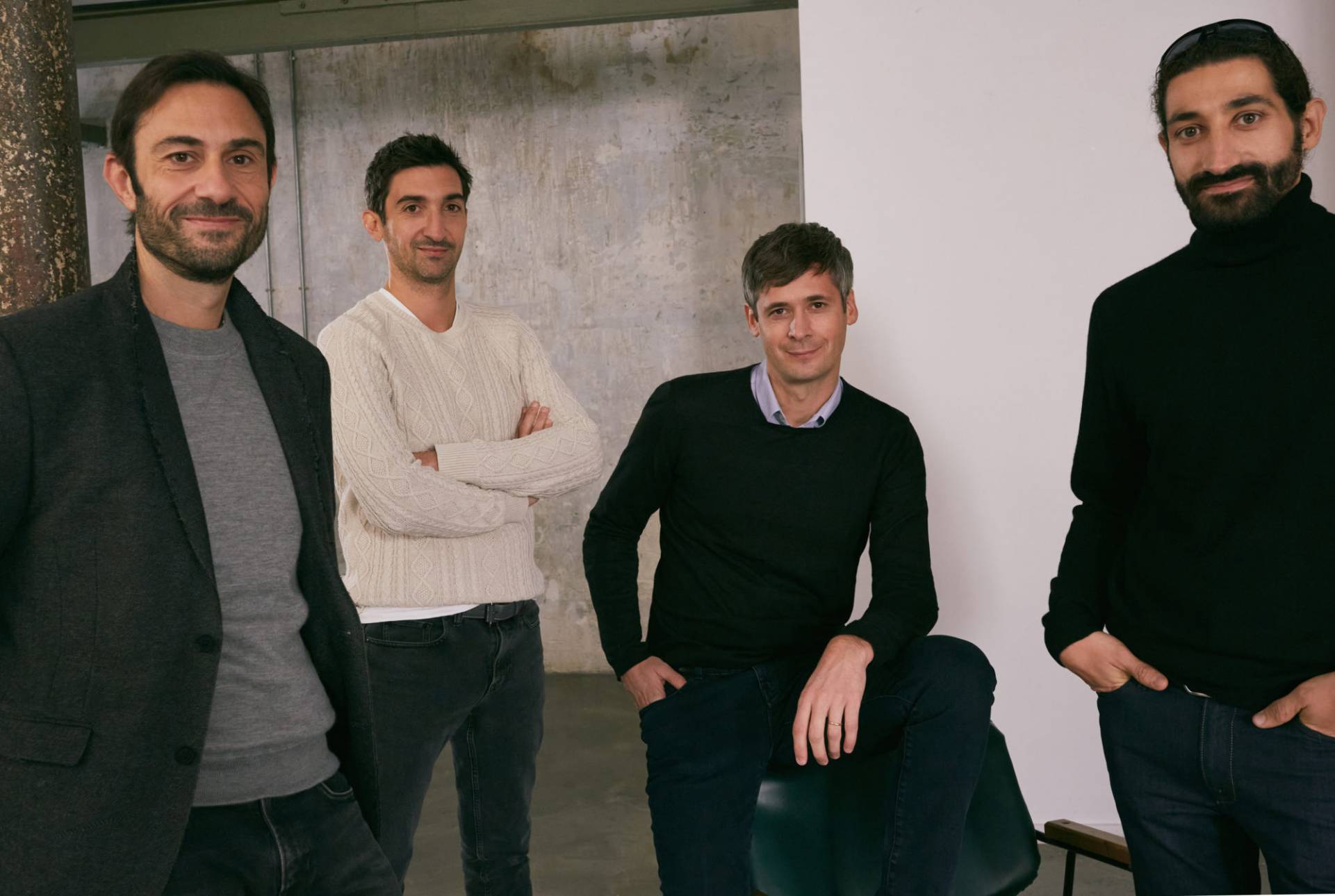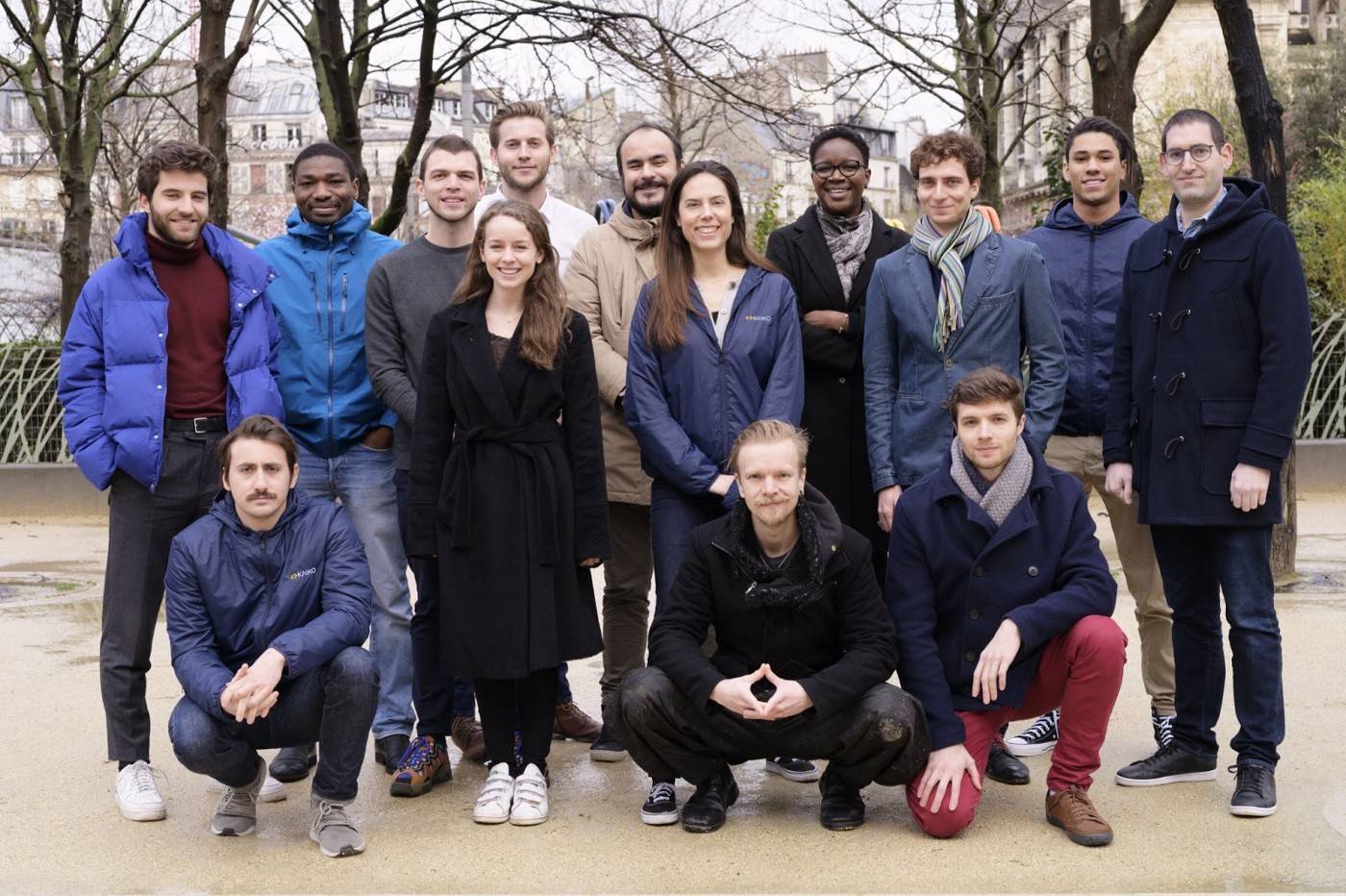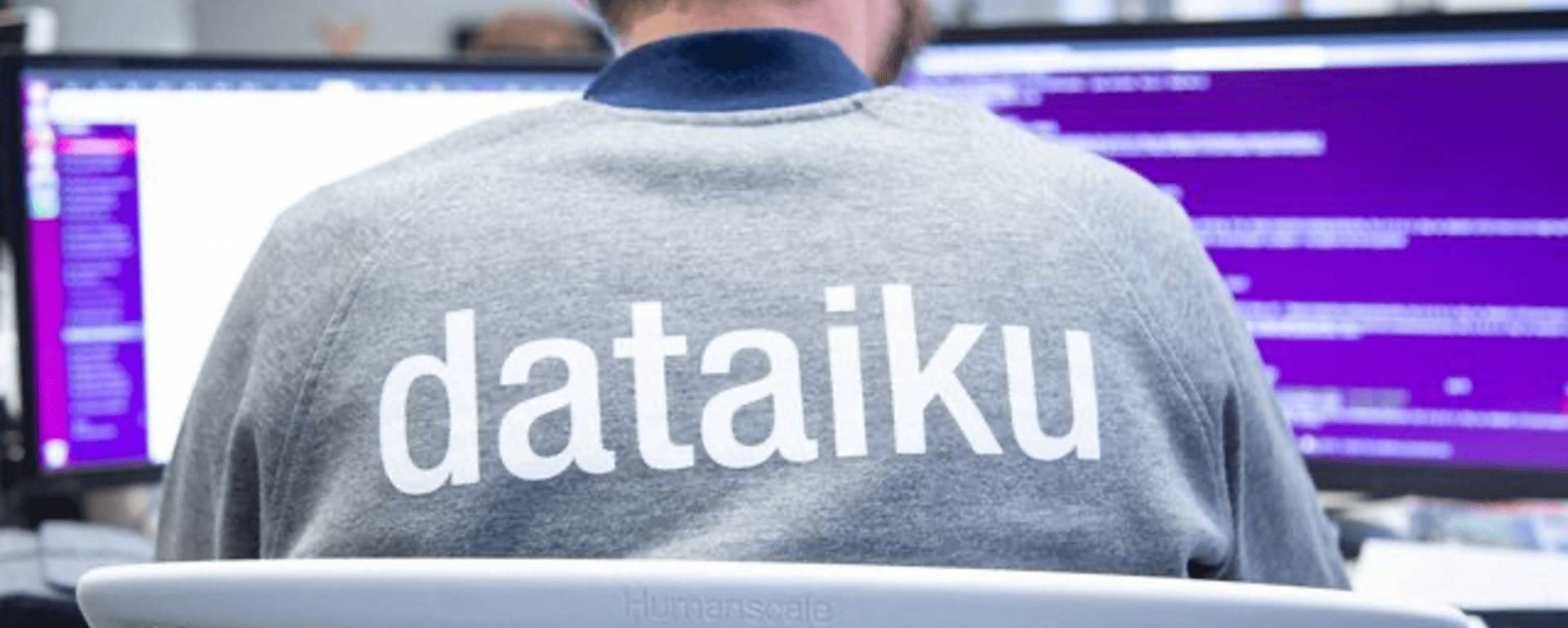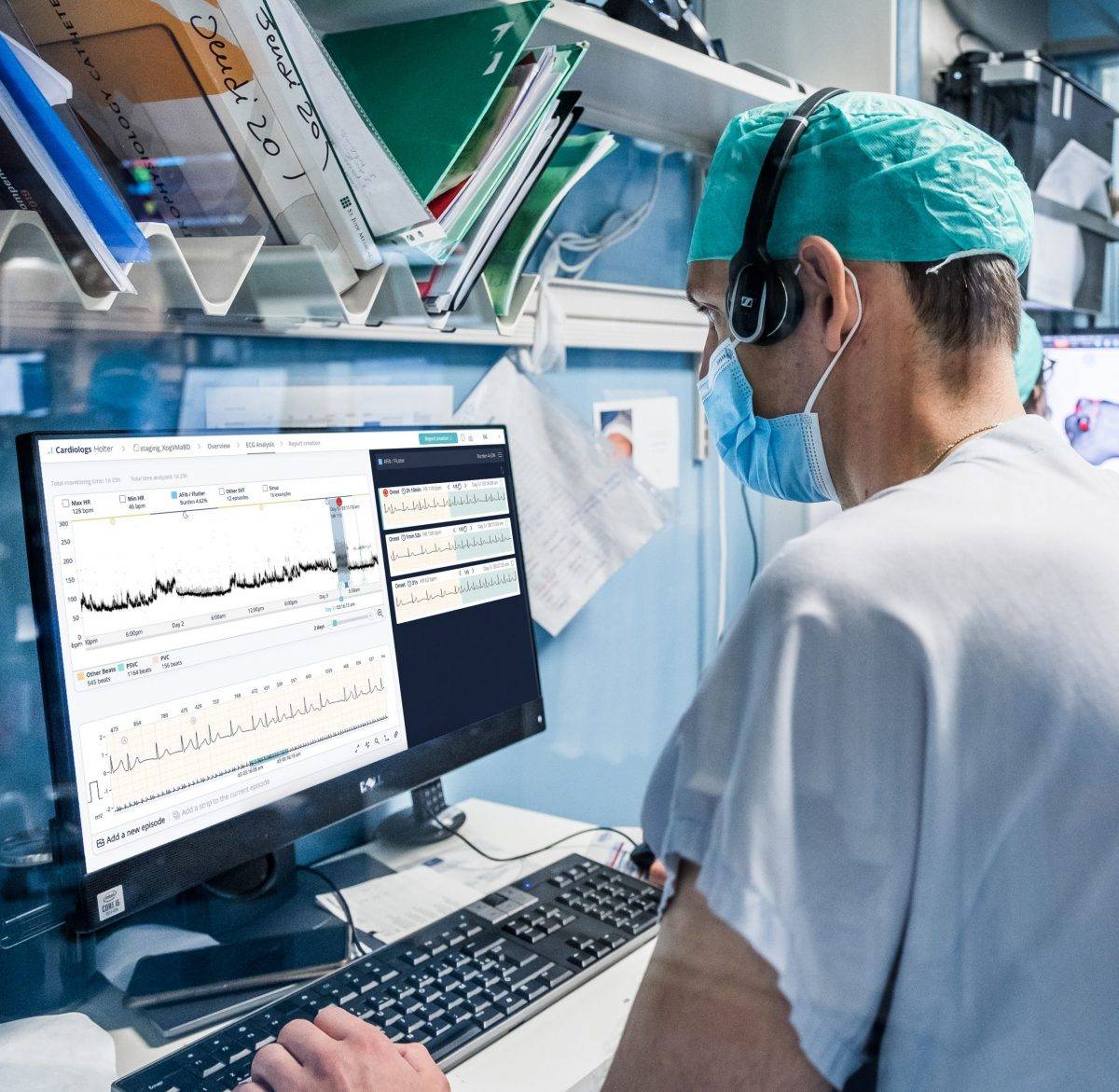 Lacollection_news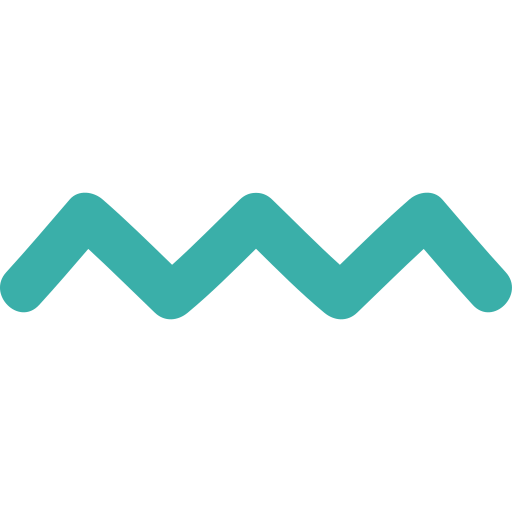 Art NFT startup LaCollection closes a $10 million seed round led by Alven.
Qonto_news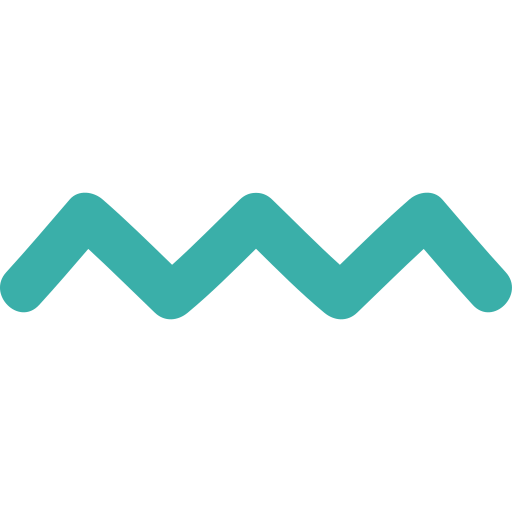 Qonto raises a record-breaking fund of €486 million bringing its valuation to €4.4 billion.
Akeneo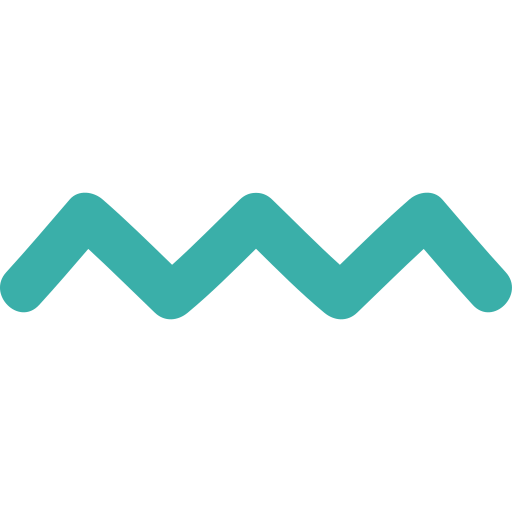 Akeneo raises a $135 Million Series D
Frichti_News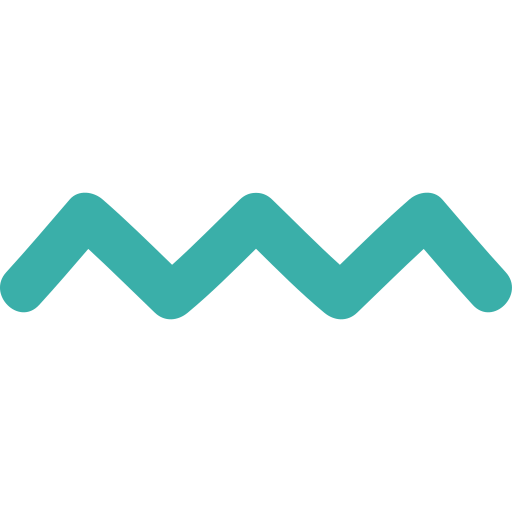 Frichti and Gorillas are joining forces to shape the future of quick commerce.
Ankorstore_News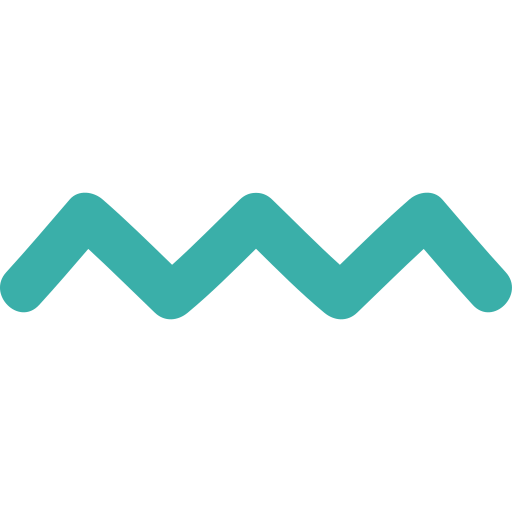 Ankorstore reaches unicorn status in only two years with its last €250 million Series C funding round
Kaiko_news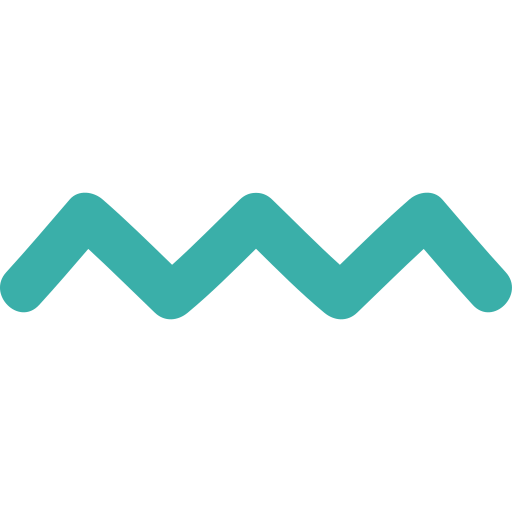 Kaiko closes $24 million Series A to scale crypto financial data services for institutions
Dataiku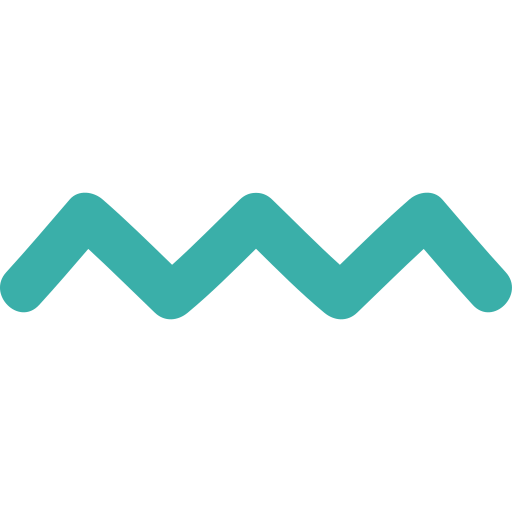 Dataiku everyday AI in the enterprise story.
Cardiologs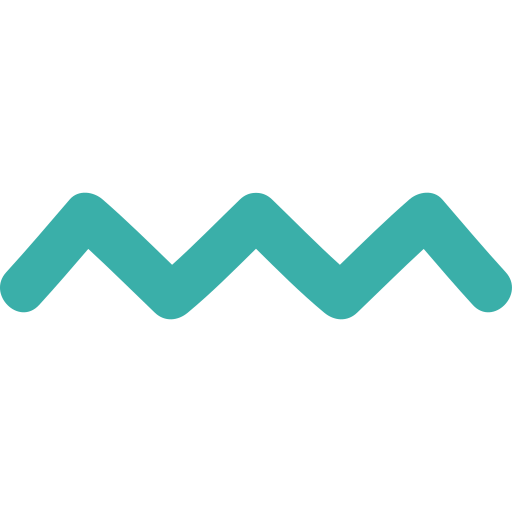 Cardiologs AI serving cardiology acquired by Philips
Our philosophy
We believe straightforward honesty is the best support a VC can bring. To better react, to execute faster. To keep going in the face of adversity while avoiding the pitfalls. To build to last, in an often cyclical ecosystem.
We partner with the heart-led, away from the ephemeral glory of an entrepreneurship star system: those who crave to leave a legacy and define the markets they shape.
Our team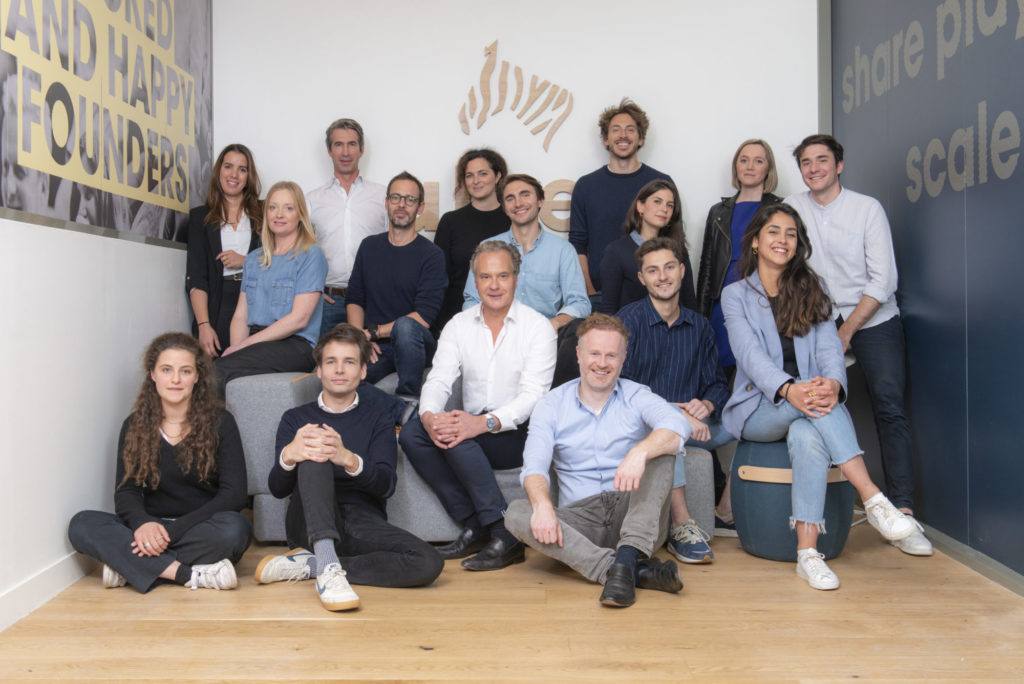 Alven is an independent venture investment firm with a successful track record of 5 successive funds backing more than 130 startups over 20 years.
Our team consists in seasoned investors and functional experts with significant startup experience, to identify promising startups and accelerate their growth.
Latest news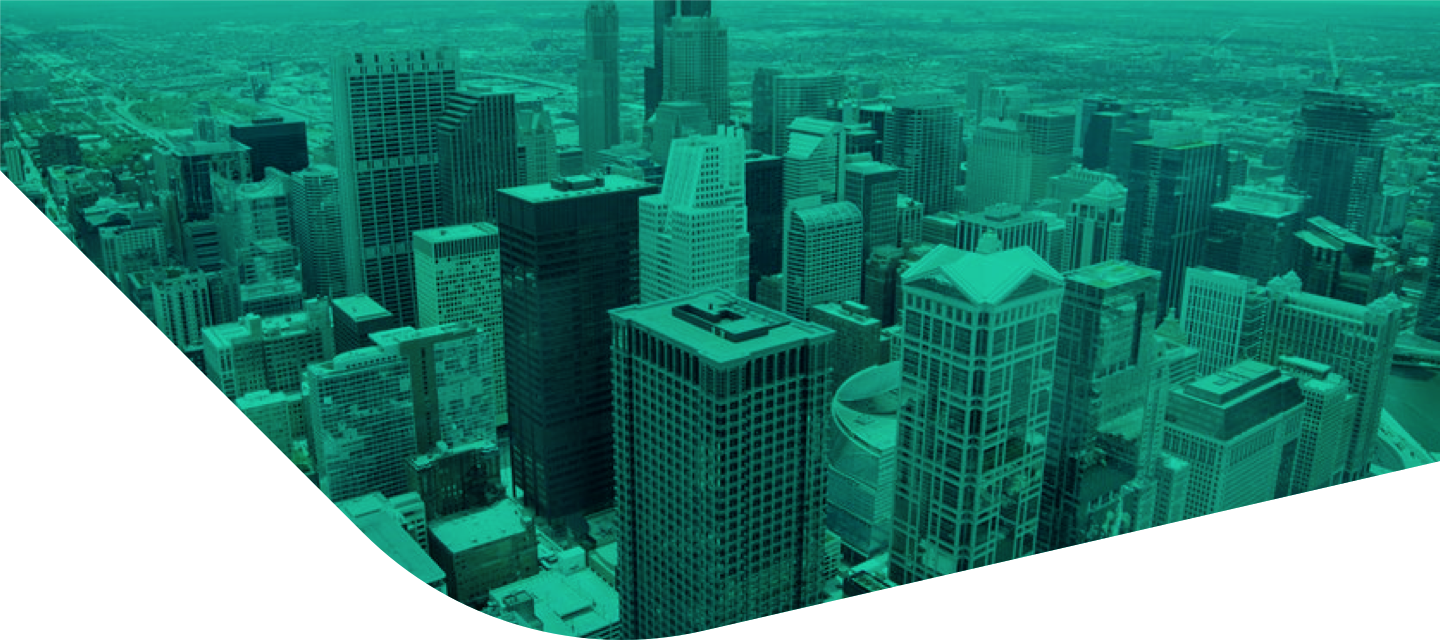 As rents reach record levels, TheGuarantors Announces $50 Million Series C led by Portage Ventures to Improve Affordability and Accessibility of Renting.
Read
Feel free to inquire about Alven