Our philosophy
We believe straightforward honesty is the best support a VC can bring. To better react, to execute faster. To keep going in the face of adversity while avoiding the pitfalls. To build to last, in an often cyclical ecosystem.
We partner with the heart-led, away from the ephemeral glory of an entrepreneurship star system: those who crave to leave a legacy and define the markets they shape.
Our team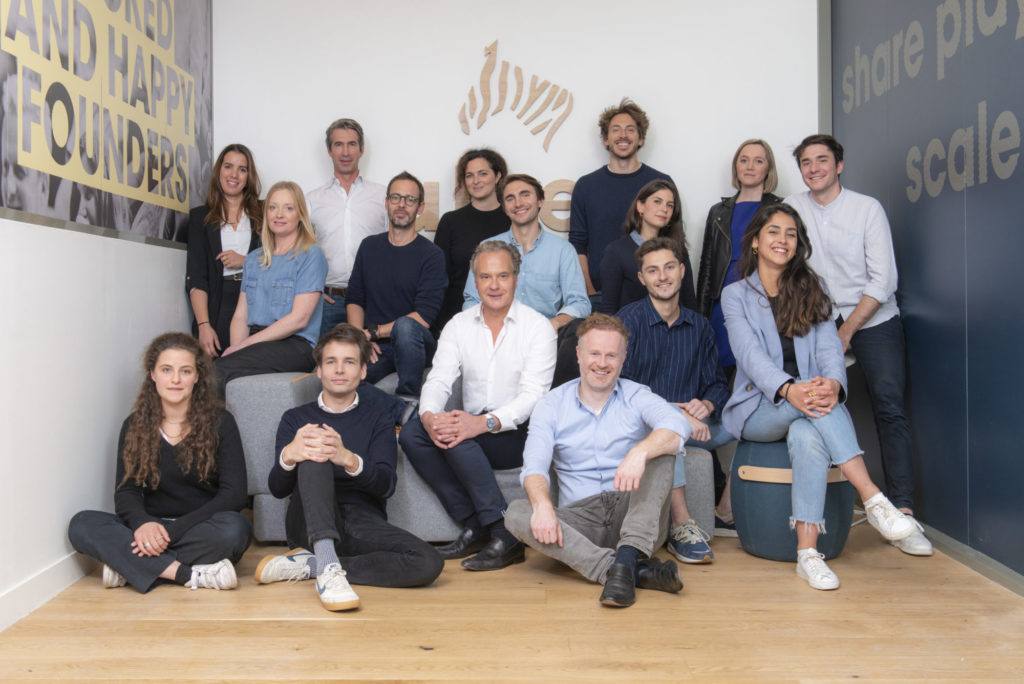 Alven is an independent venture investment firm with a successful track record of 5 successive funds backing more than 130 startups over 20 years.
Our team consists in seasoned investors and functional experts with significant startup experience, to identify promising startups and accelerate their growth.
Latest news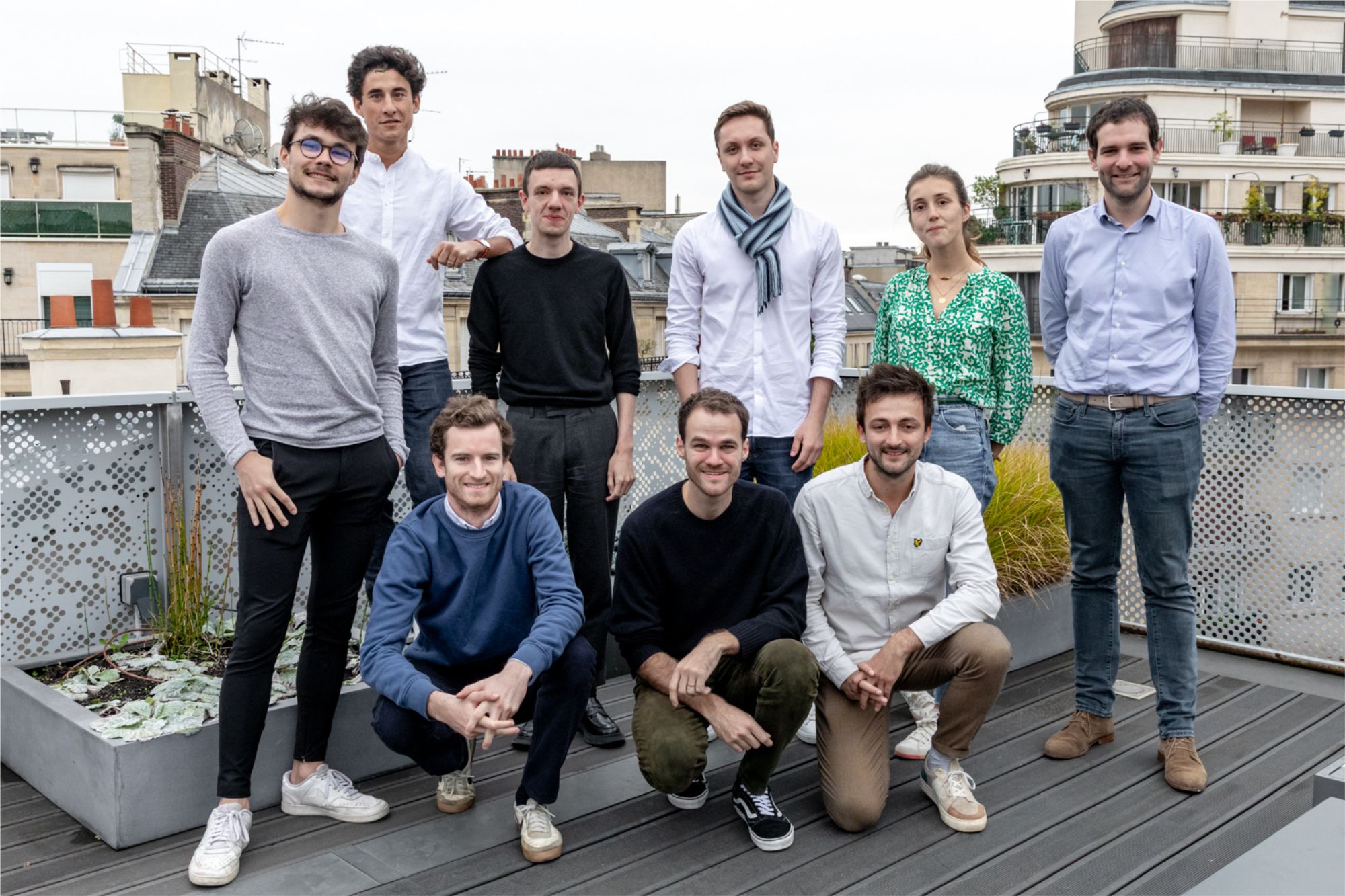 Less than a year after its creation, Stoïk, the cyber-insurtech serving SMEs, announced today its €3.8 million Seed funding round.
Read
Feel free to inquire about Alven