Alven Capital is proud to announce that Qosmos has been acquired for €53M by Enea an independent software vendor of the telecom sector. We invested in the company in 2008 and since then we have always been impressed by Qosmos ability to execute. This acquisition rewards Qosmos' journey and is a great opportunity for the company to leverage Enea expertise to further develop its technology and improve its services.
Qosmos is a supplier of Network Intelligence software based on Deep Packet Inspection ("DPI"), a technology that scans network traffic in real time. This enables Qosmos' customers to make automated decisions on various subjects such as traffic shaping, cybersecurity, value added services, network analytics or video content management.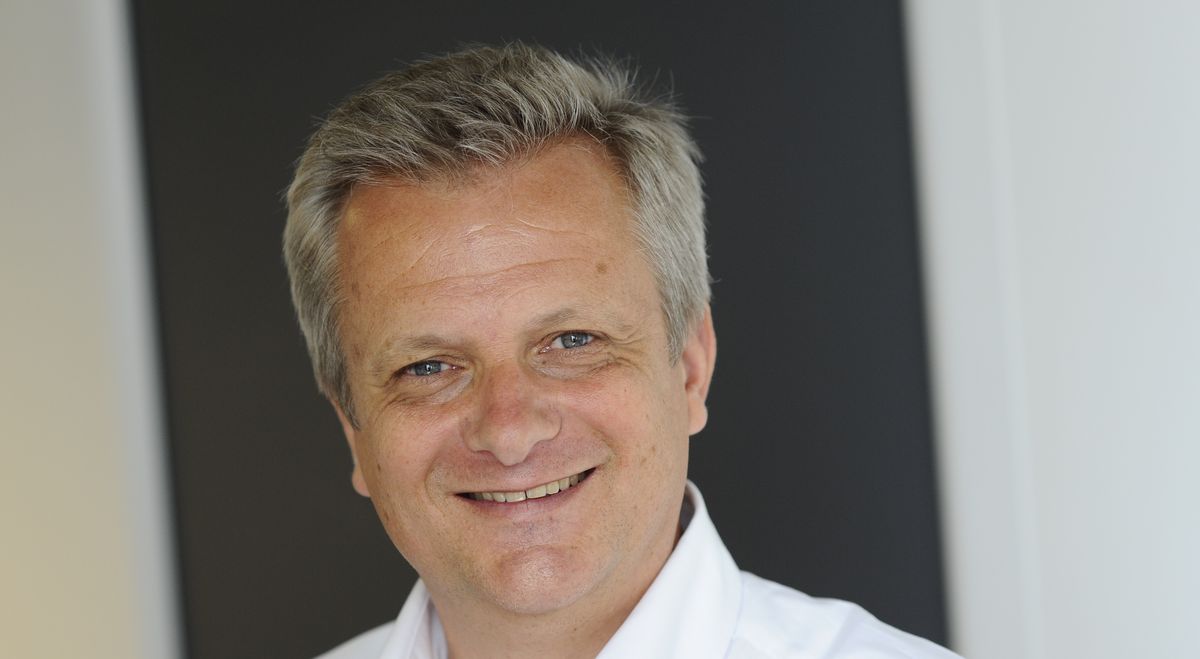 Thanks to its expertise, Qosmos has been able to build a strong market position with a sticky customer base. Today the company is working with 3 out of the 6 biggest telecom equipment providers and more than 100 telecom networks worldwide use its network intelligence thus generating approximately €14.2M in sales in 2016.
Closing is subject to approvals from French authorities and completion is expected before end of 2016.
---