Emblematic brand for young Parisians, Heetch is known for its friendly service both for passengers and drivers. Heetch, his team and its founders have the ambition to make people enjoy their night by creating a friendly mobility solution adapted to young people's expectations.
Launched in September 2013 as a pure P2P ride-sharing platform focusing only on young people trips at night, the service had to shut down in March 2017 due to a court decision.
But the company came back with a ride-sharing platform available 24h/24 for all professional drivers in order to compete directly with Uber. Its new objectif is simple: win market shares over Uber and become the European Lyft.
On the French market, Heetch is already live in 6 cities (Paris, Lille, Lyon, Bordeaux, Marseille, Nice) and plans to launch in Toulouse, Montpellier and Strasbourg soon.
The app is the most downloaded and used after Uber, and the service had known a huge growth since it became available 24h/24 in late October.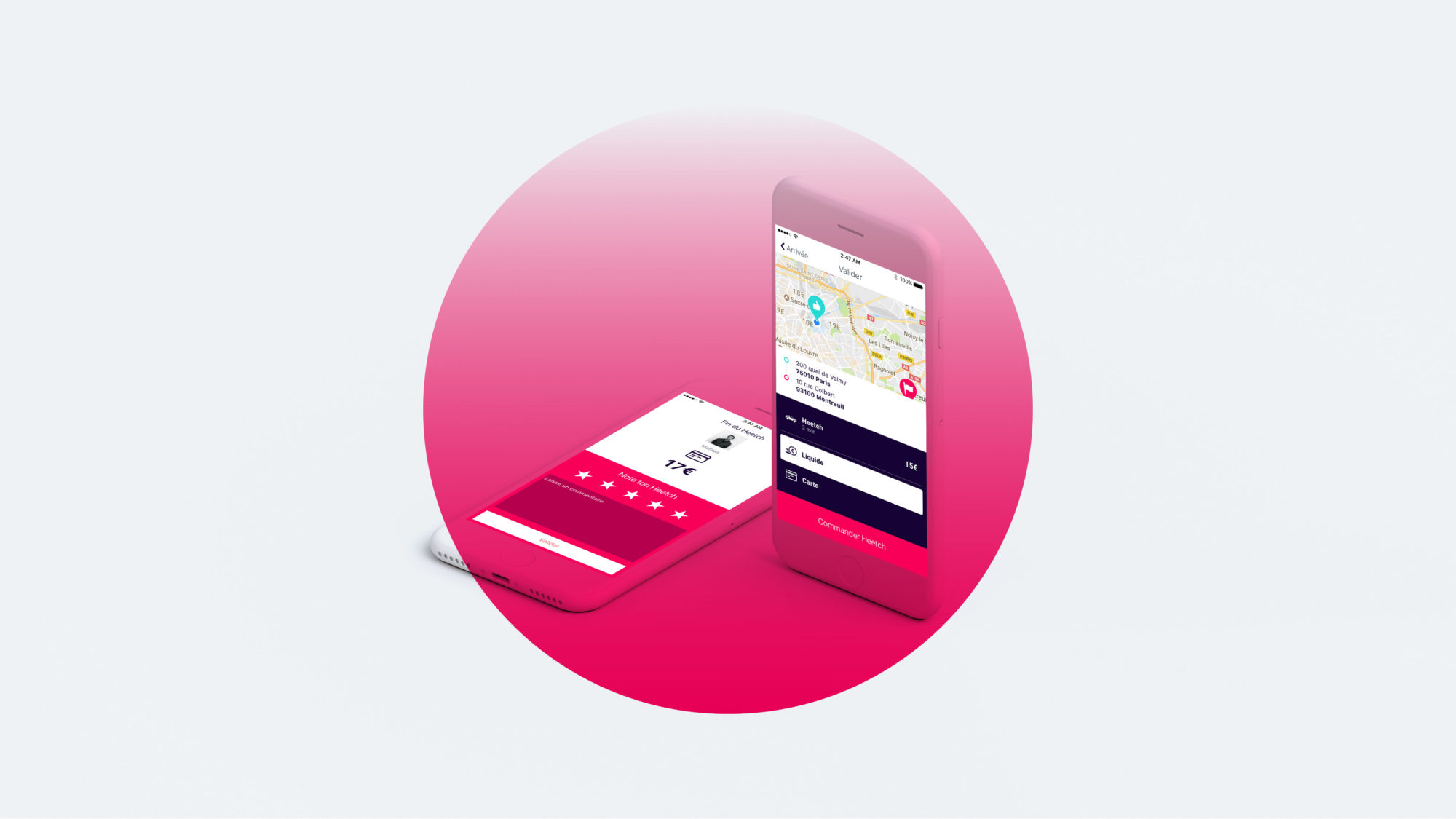 Why Heetch is popular in France? The brand breaks all the professional codes and creates a friendly and unique experience. Its goal is to make the ridesharing market more human, especially towards drivers.
The startup organizes many events with its drivers in order to create this sense of community:
Weekly meetings to exchange and work on app improvements
Friendly events such as football games (against Heetch team), laser games, etc.
Driver Days, every 3 months: a full day with Heetch team and all their drivers and families
With this $20 million fundraising with Félix Capital, Alven, Via- ID, Idinvest Partners and Allianz's strategic fund InnovAllianz (UE), Heetch wants to double its tech team and accelerate its growth in all its markets.
Already live in Sweden, Italy and Belgium, Heetch is now available in Morocco. It signed a partnership with 19 taxi syndicates. Its goal is to simplify and secure mobility for people living in Casablanca, a city where no-app has taken the market yet.
Besides, Heetch has already announced its intention to open in London and other big European cities in 2018.
---