Alven led a $2.6m seed round with Point Nine and a few other investors, to give Hull the opportunity to build the central hub for customer data.
Although marketers, sales and customer success use more and more SaaS tools on a daily basis, each tool operates with its own set of customer actions and profile data – not working together.
Hull has developped a technology allowing to sync customer data in real time between all marketing tools. While bringing every marketer a 360 understanding of its users, Hull enables to segment more appropriately, easily orchestrate campains combining several tools and finally drive more performance from a smarter data stack.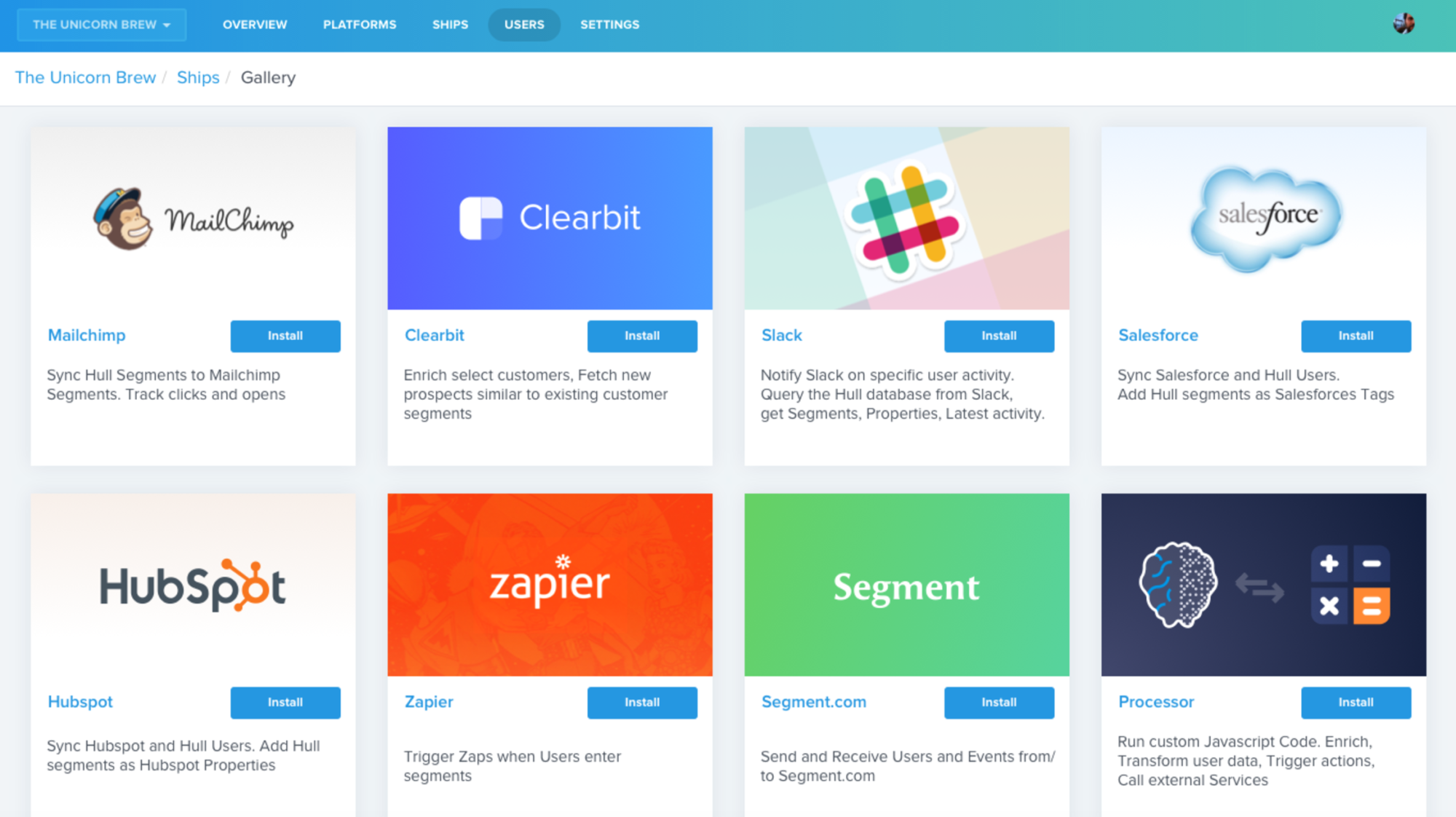 With already a hundred customers paying around $400 per month on average, this round will give Hull the opportunity to further grow the technical and sales team in Paris and Atlanta in order to develop the product offering and accelerate sales.
The company was launched in 2012 by Romain Dardour and Stefan Bellity. They joined Techstars program in 2013 where they met and partnered with Stefan Koenig.
---