Already a leader in large-scale photography and video production, Meero has become a pioneer in algorithmic image editing. By building artificial intelligence for photography, the company has managed to automate image editing, thereby reducing processing time from several hours to a few seconds! This new technological development will enable clients to shorten delivery times, reduce prices, and ensure a consistent level of quality in their work.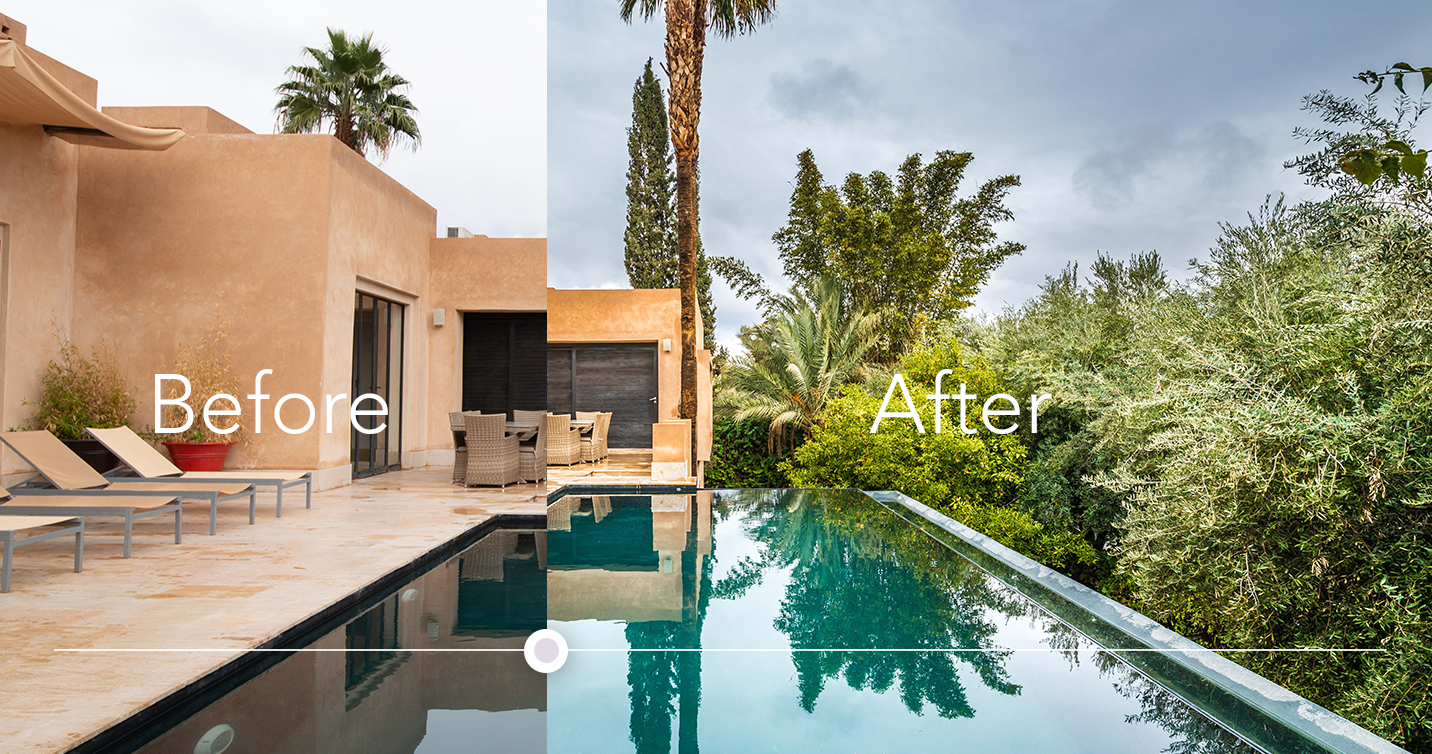 Combining their new technology with innovative work processes, Meero has been able to offer photo and video services to clients in over 100 countries around the world. The second round of funding- for which Idinvest joins historical investors Alven, Global Founders Capital, White Star Capital, and Aglae Ventures- brings the company's financing to $60 million in just two years. This new funding will enable to creation of the largest computer vision center in France, as well as the opening of new offices in the United States and Asia.
"The fact that our historical investors are renewing their confidence and new supporters are joining the Meero adventure is encouraging us in the strategy we have chosen to pursue," said Thomas Rebaud, co-founder and CEO of Meero. Alven is certainly looking forward to joining this young tech startup in their journey!
---