OpenClassrooms raises a €6 million Series B led by Banque Publique D'Investissements (BPI) alongside Citizen Capital, Xavier Niel (NJJ Capital) and existing investor Alven Capital. The Company, founded by Mathieu Nebra and Pierre Dubuc, has encountered tremendous changes since Alven Capital first investment in 2012. Formerly known as "Site du Zero", the company was rebranded as OpenClassrooms in 2013 when it switched from an advertising model to a premium model. Its online learning platform lets you follow courses on various subjects like webmarketing, coding or design and a growing number of those courses also offer a degree certification for those who complete the formation. It is today the only online learning platform delivering degrees recognized by the French State.
In addition, the company has a particular focus on peer-to-peer learning via mentoring programs that are available to help students achieve their goals with specific recommendations and exercises.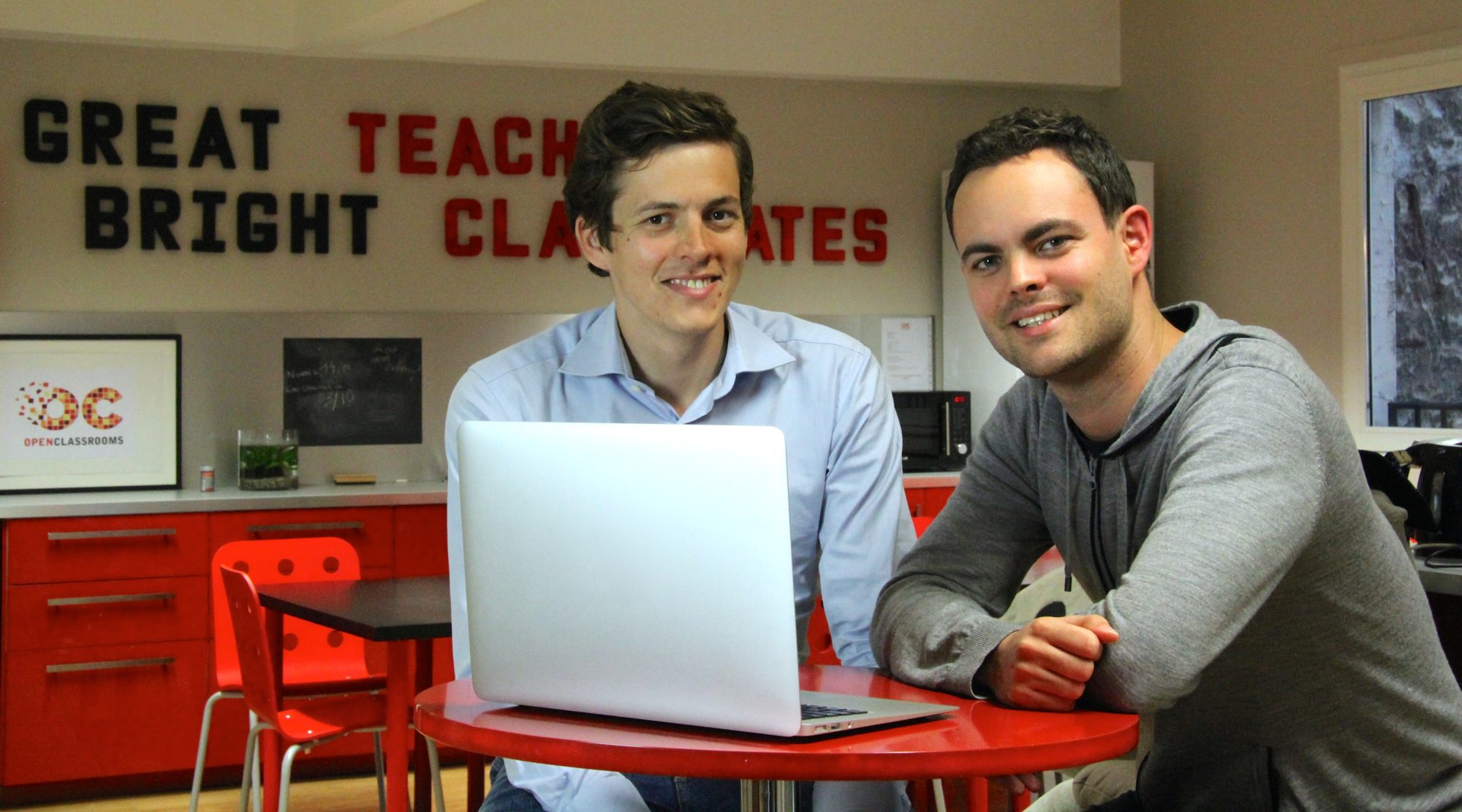 Today, OpenClassrooms offers 1,000 courses on its platform, has 3 million monthly users and is ready to accelerate its growth.  The new financing round will notably be used to offer new diplomas on subjects with high employability potential such as data science or design and to launch its services in other European countries starting with UK and Spain. OpenClassrooms aims at training 20,000 million people by 2020.
---