Alven is leading a $2,0m seed round with GFC and a limited number of relevant angels like Julien Lemoine (CTO at Algolia) or John Maloney (exCEO Tumblr) to give PandaScore the opportunity to hire more researchers, accelerate on the product and build a sales team, with the mid term objectives to become the real-time data provider of esport market. Following this round, Alven Capital V will own a 23,5% stake in PandaScore.
What are they doing?
PandaScore collects live statistics from e-sport video streams and provides these data on a live basis to numerous parties involved in the e-sport industry: sponsors, medias, teams, tournaments… PandaScore's API has recently started an open Beta phase that will roll-out this summer, with full launch expected by the end of the year. Detailed statistics, schedule and live feed on League of Legends, Dota 2, Hearthstone, FIFA, and shortly Counter Strike: Global Offensive and Overwatch are to be made available.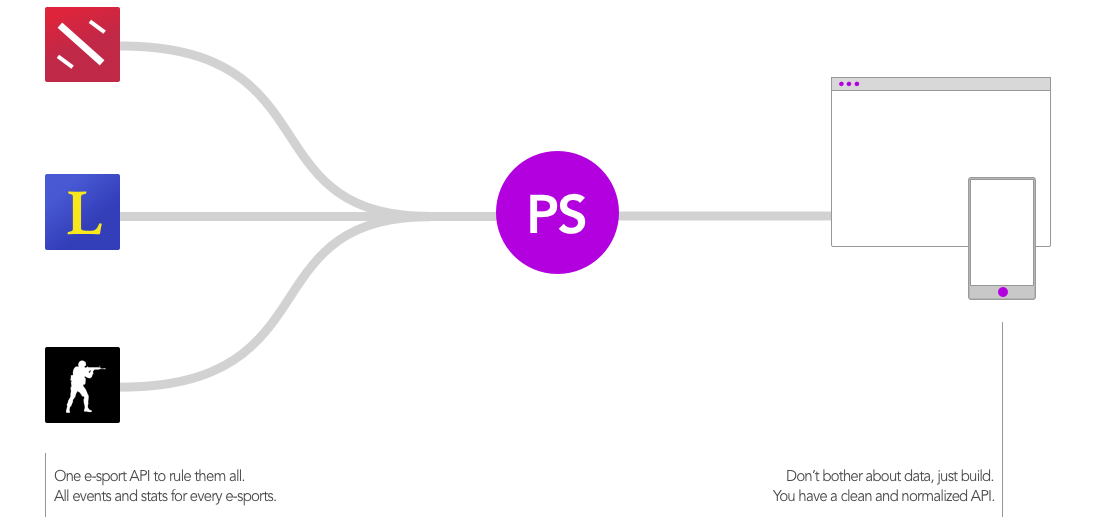 "We are thrilled to help PandaScore's founders scale their unique technology and enable real-time knowledge, prediction and new monetization services on this booming market. We are convinced this solution is a strong building block for a modern esports data infrastructure, that will also open new perspectives for traditional sport market in the mid term".
Who are they?
Flavien Guillocheau (42, Master de Psychologie Paris V) and Jonathan Retterer (Ministère de la Défense, Telecom Nancy), both esport gamers, launched PandaScore in 2015. They joined Numa acceleration program in 2015 and 50 Partners in 2016.
With combined esport knowledge and technical skills, the team has gained a precise understanding of current market need and best practices, hence resulting in the technology they developped and started selling in 2016 to clients like PSG eSport, PMU eSport or l'Equipe.
---