A leader in the smart food industry, Feed. develops complete meals for active people. The brand's range of bars, drinks and shakers are vegan, lactose-free, gluten-free, GMO-free, made in France, and offer a healthy, balanced alternative to the classic meal. The French startup's goal isn't to replace traditional food, but rather to offer a nutritinal alternative to those who don't have the time or opportunity to cook.
With a price point starting at €2,40, Feed.'s products make good nutrition and gourmet flavors accessible to all, even those with a small budget. The range is currently available for purchase in more than 1,000 locations across Europe.
Recently, Feed. expanded their product range to meet market demands by partnering with 2-Michelin star chef Thierry Marx to create a 100% certified organic range of new flavors.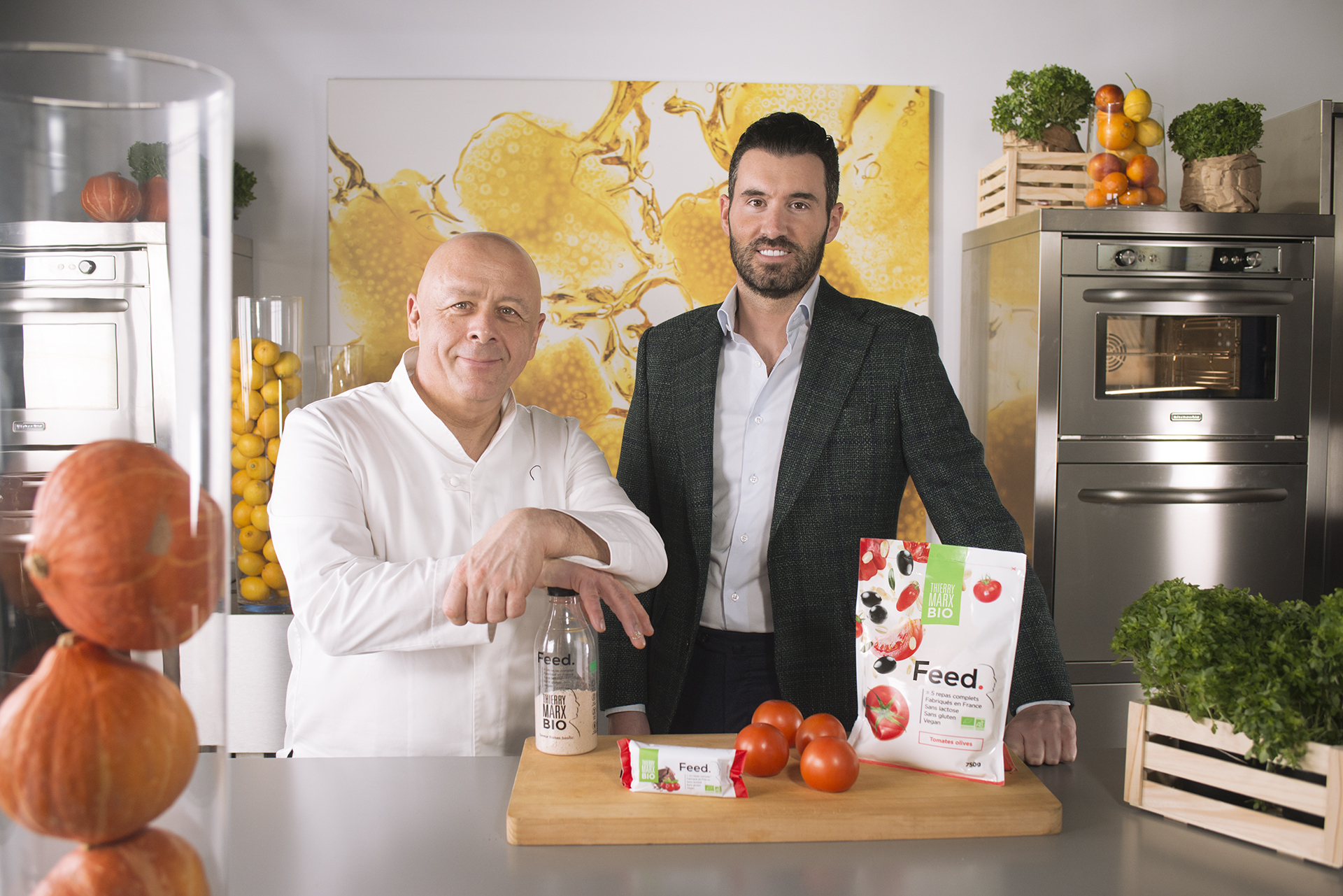 Just nine months after its last €3 million fundraising round, this ever-evolving startup has raised an additional €15 million from Alven and Otium Brands. Convinced by Feed.'s value proposition in the market, investors wish to support the team in its international development.
Originally available only in France, Feed. now delivers bars and drinks to more than 30 countries. This new fundraising will allow them to accelerate their commercial development in Europe and support new product development. Feed. currently has an average monthly growth rate of 50% and aims for a €10 million turnover by the end of 2018.
Recognizing all the values of a DNVB (digitally native verticle brand), Alven is thrilled to join the adventure of accompanying the Feed. team in building an internationally recognized brand.
---