Our Portfolio
In 20 years Alven has invested in over 130 early-stage startups. Here are some of of our portfolio companies.
Our team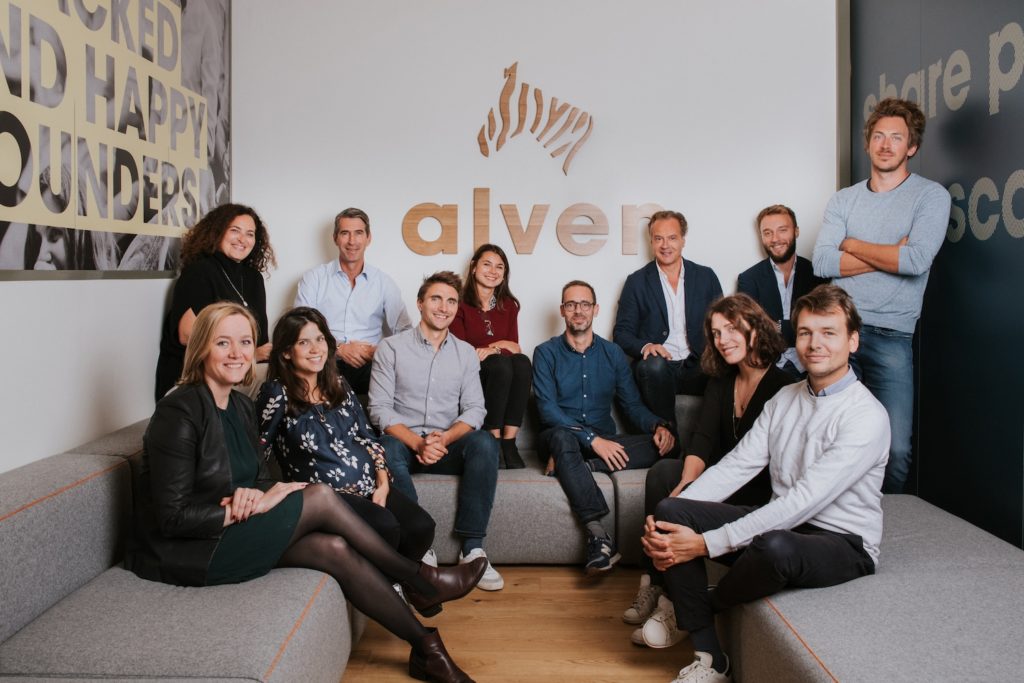 Alven is an independent early-stage venture capital firm with a successful track record of 5 successive funds backing more than 130 startups over 20 years.
Our mission at Alven consists in supporting the long-term success of European category-defining startups with global reach, starting at Series A or Seed stage.
Read our Manifesto to learn more about our values, and our investment thesis to learn more about what we look for.
Our team consists in seasoned investors and functional experts with significant startup experience, to identify promising startups and accelerate their growth.
Here are our backgrounds:
Contact us
Get in touch
Pitch your startup
Please make sure you read our guide on "How to pitch us".
General questions
Feel free to inquire about Alven