ChartMogul specializes in subscription analytics software, a fast-growing segment within the broader analytics and business intelligence category. Its solution helps more than 1,000 subscription businesses — ranging from global SaaS companies to monthly gift box subscriptions — centralize and analyze their critical business data to extract decision- informing insights. ChartMogul offers more than 25 integrations to help customers import, enrich, segment and export their data. In September 2017, the company launched its Revenue Recognition product, which helps finance teams automate much of the work needed to comply with new ASC 606 revenue reporting requirements.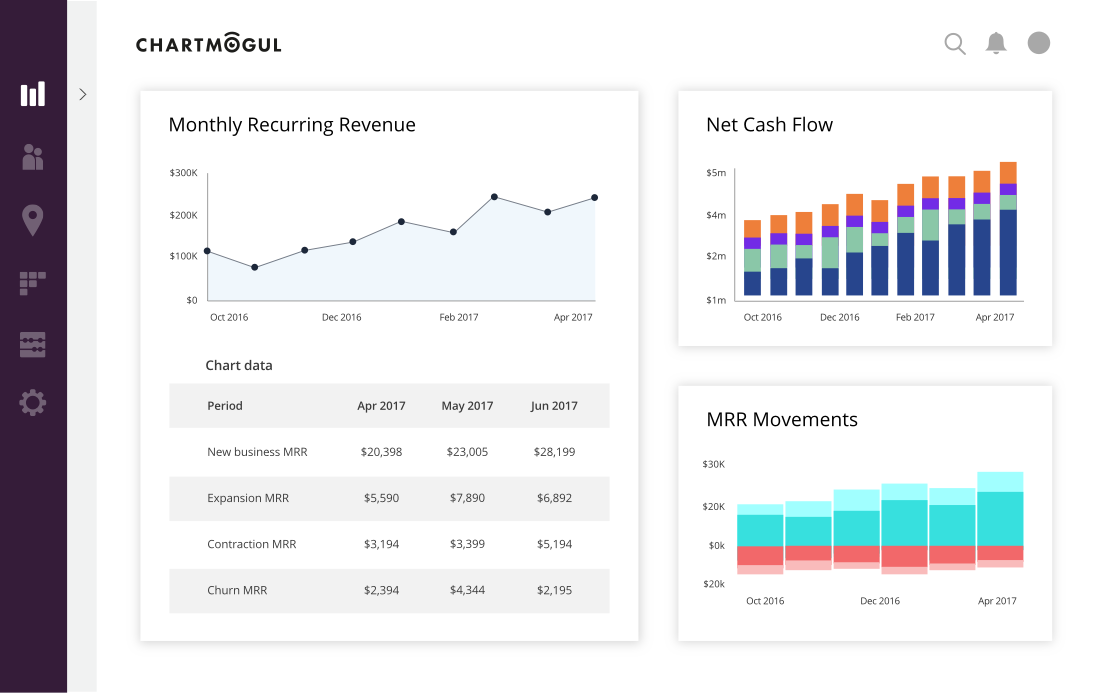 ChartMogul launched its paid product in 2015, and has been growing more than 100% year over year. In July 2017 the company introduced a free tier of its product for early-stage companies with under $10,000 in monthly recurring revenue.
The funds will be used to expand the Berlin-based company's product and engineering teams and accelerate product development. The company is also exploring location options for its first international office, which will be based in North America, where more than 60% of its customers are located.
---