Alven Capital is proud to support Sqreen's CEO Pierre Bétouin and his team, all IT security veterans, to grow the company's offerings and develop its business globally. Alven Capital leads this Seed round totaling 2.3M€ and is joined by Point Nine Capital, Kima Ventures, 50Partners and several notable angel investors.
Our confidence in the company's future is rooted in the team's experience – they worked for a decade at Apple where they tested the vulnerabilities of various products to attacks and malware – as well as the vast need in the industry for security solutions simple for developers to deploy. Sqreen provides developers of online applications with a layer of protection against attacks easy to install (under 30 seconds) and to maintain: once their app is instrumented, the service automatically scans the code for issues, and deploys protection against all known security threats. The company keeps the list up-to-date so developers don't need to stay on top of the latest evolutions of malware, and refines machine learning algorithms to always remain a step ahead of attackers.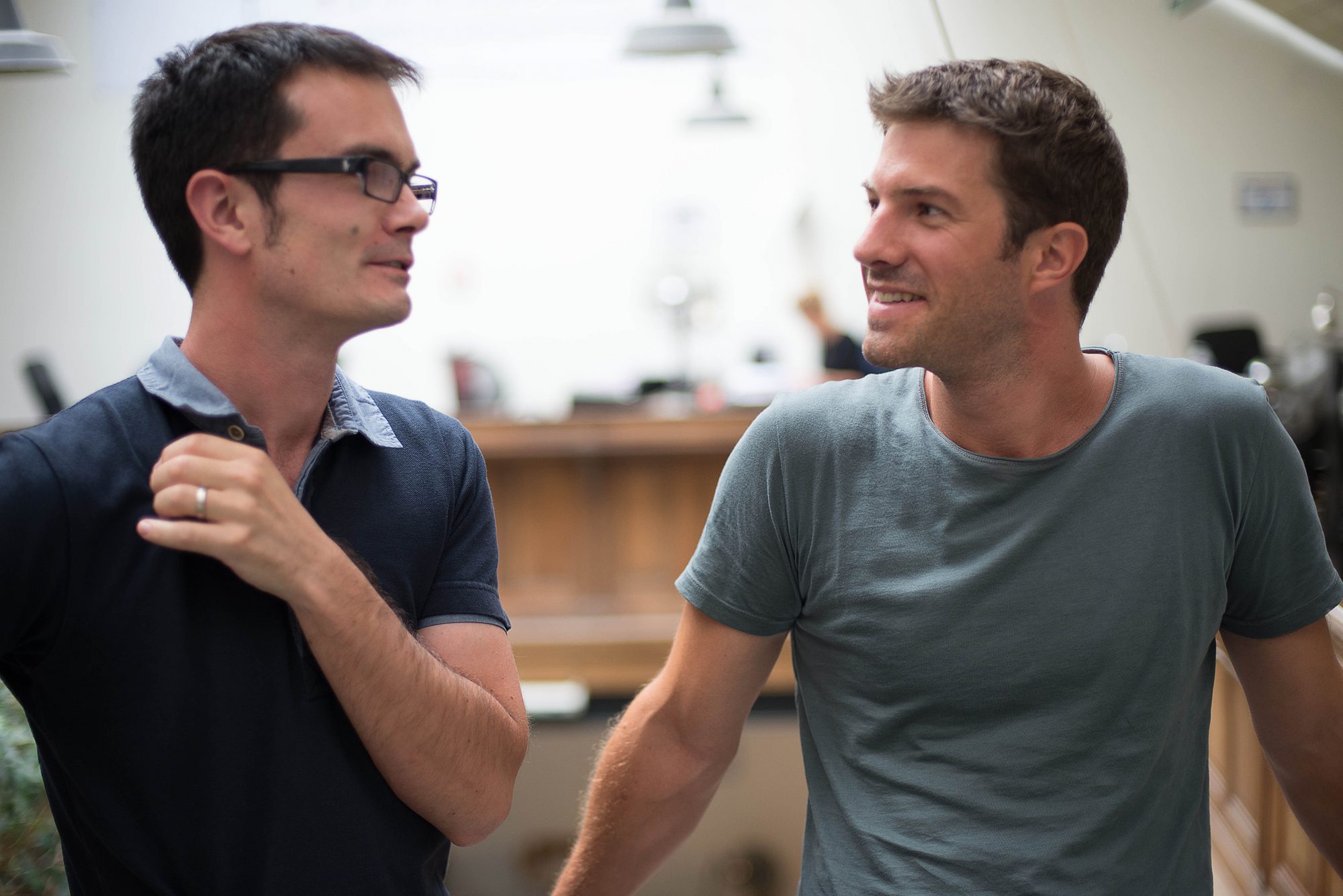 We are strong proponents of tools empowering developers by making their work easier and their products safer to use. The team at Sqreen is leveraging years of automating security tests and simulating attacks and packaged them into a brick of software development easy to integrate to any web project so other developers can collectively save thousands of hours and expect their products to be safe from the get go. We look forward to see Sqreen extend its service to more platforms and languages in the months to come.
---