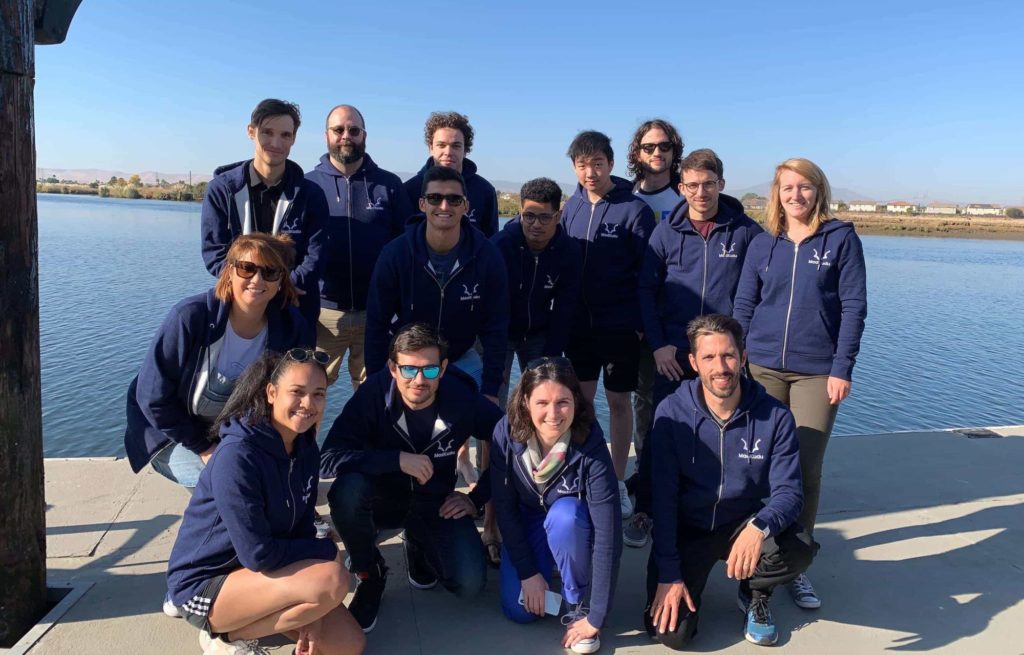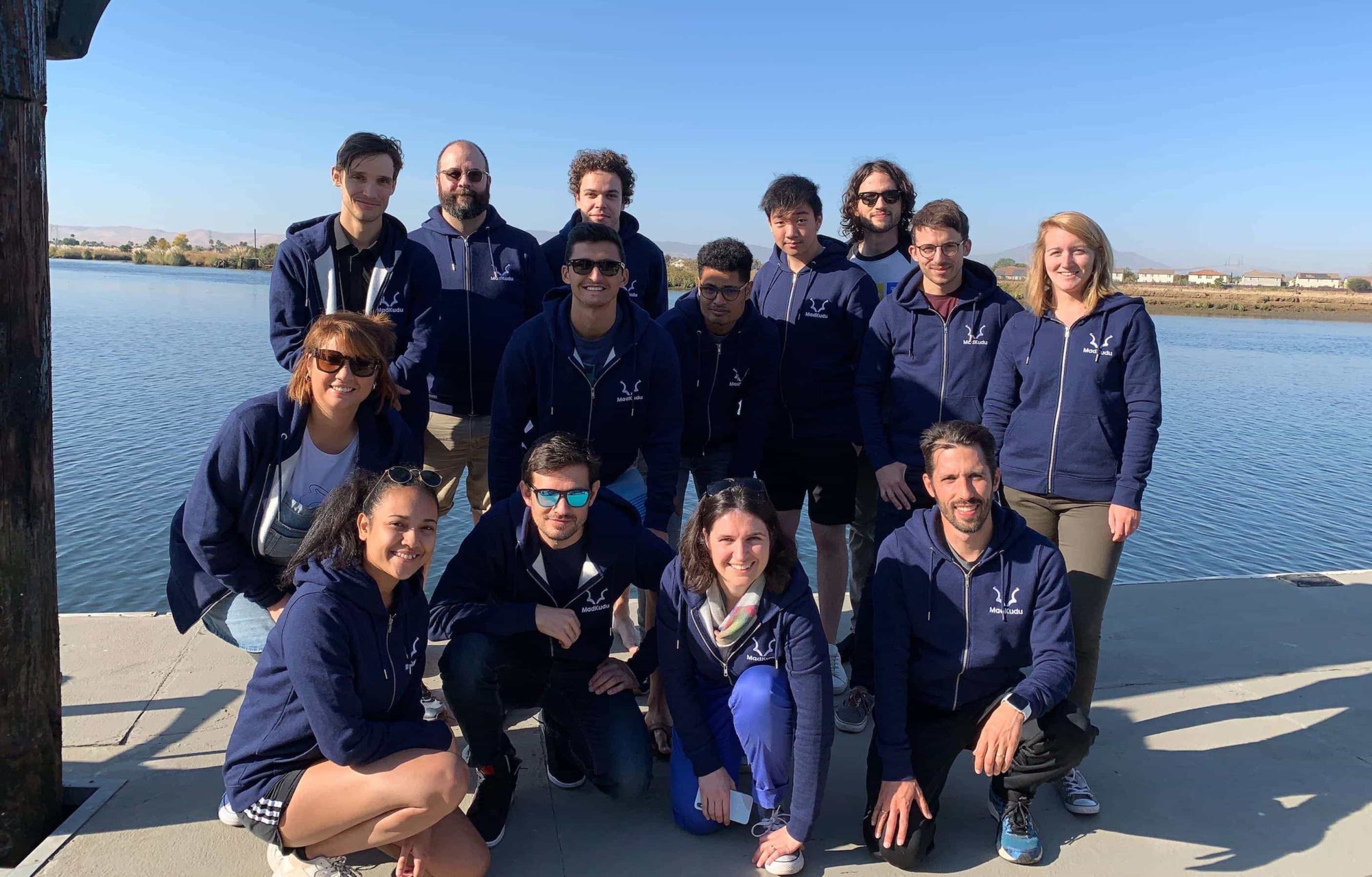 MadKudu, a California-based Product-Led-Growth company in the software industry, raised $18M in Series A funding. The round was led by Felicis Ventures, along with participation from Alven, BGV, Techstars, Elena Verna, Darius Contractor, and other individual investors. This raise will bring MadKudu's total funding to $27M to date.
Founded by Sam Levan and Francis Brero, MadKudu is a no-code data platform that allows B2B marketers to monetise all their product, marketing, and sales-led motions with their current team and stack. The company is powering Product-Led Growth (PLG) companies to identify their value users and accounts, optimise spend, and achieve their revenue goals sustainably and at scale.
MadKudu now has nearly 100 customers, including the likes of Figma, Dropbox, Unity, Miro, Cloudera, Invision, and Lucid. The company intends to use the funds by tripling its team size in 2023, and consolidate its top position in the PLG ecosystem.
---