Notable executives in the application development space who also participated in the round include the co-founder and former CEO of Algolia, Nicolas Dessaigne and the co-founder and CTO of Datadog, Alexis Lê-Quôc.
Mindee was founded in 2018 by Jonathan Grandperrin (CEO), Victor Briançon-Marjollet (COO), Olivier Rey (CTO), Mohamed Biaz (CSO) and Olivier Rey (CTO), all of them being former technology executives at AI startups.
Mindee helps developers automate workflows in their applications by standardizing the document processing layer. Many industries could use this kind of API-based product, for now such clients are Qonto, Payfit, Spendesk and Lucca. With the new funding, the startup plans to get more customers in Europe and expand to the U.S.
Their API help companies avoid manual data entry and can be used in expense management, accounts payable automation, procurement, accounting, insurance, user and employee onboarding, loan applications, underwriting, and more.
"OCR is a decades old technology, with many off-the-shelf solutions built by Google or Amazon. Mindee's unique approach is to package it into a simple product that developers can integrate with two lines of code with algorithms that are already trained on a growing library of use cases and workflows," said Bartosz Jakubowki, Principal at Alven. "This elegant solution is intuitive and is already proving valuable in the market."
The company has trained its algorithms, using machine learning on large data sets of documents, in order to optimize the process and increase the volume of documents to be treated. Such algorithms already process millions of pages every month from Mindee customers.
What makes Mindee special is that the experience for the end user is much better and can only improve. Mindee manages to capture data in near real-time and with a near perfect level of accuracy. This could lead to more customers for Mindee's clients, creating a virtious circle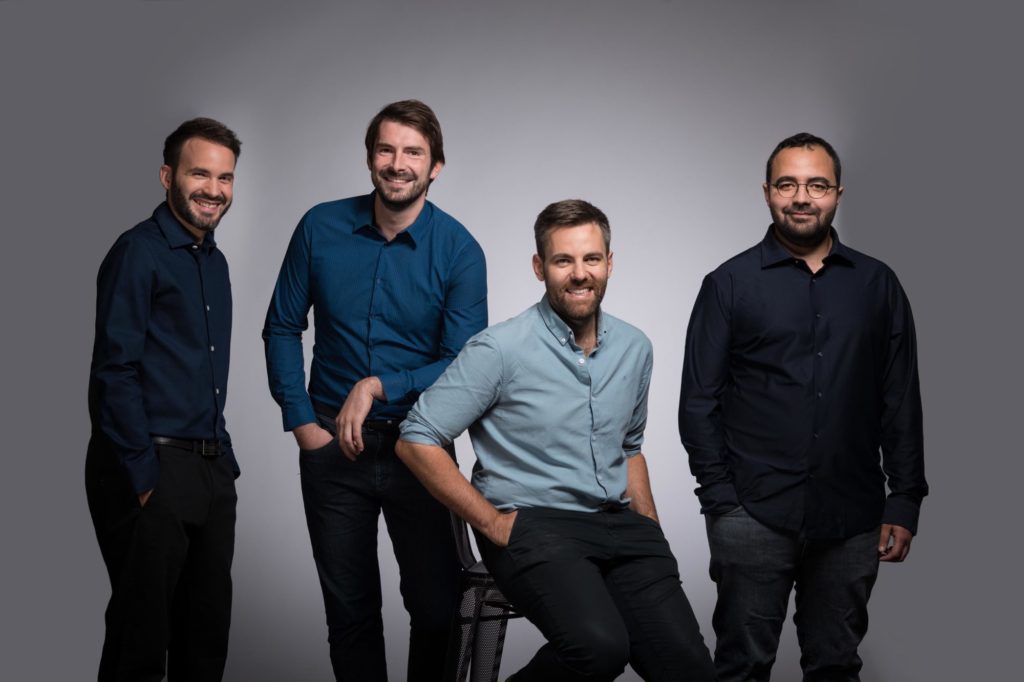 ---