I first met Pierre Betouin and Jean-Baptiste Aviat in January 2016.
I wasn't quite sure what to expect, besides what the story their resumes told: Pierre and Jean-Baptiste had been in charge of Apple's famed Red Team, the group inside the Cupertino company in charge of making your iPods, iClouds et al. safer – by repeatedly trying to hack into them in any way, shape or form.
This impressive pedigree already indicated that they knew their way around all things related to information security, but also about democratizing technology.
These two aspects translated clearly into their pitch for Sqreen: democratizing the access to application security, and, with ever-increasing reliance on technology for businesses big and small, make a sophisticated expertise available to small companies who couldn't afford dedicated InfoSec teams.
The vision was smart, and resolutely bold: instead of the traditional route of raising barriers around an IT architecture to protect the applications running inside it, Pierre and Jean-Baptiste wanted to embed their solution directly within the applications, to monitor their activities and act upon any dubious activity.
If such activity would correlate to known attack patterns, or even if the dubious pattern was unknown, Sqreen's AI-based solution would block them, Sqreen would then alert tech teams and help them fix their security liability.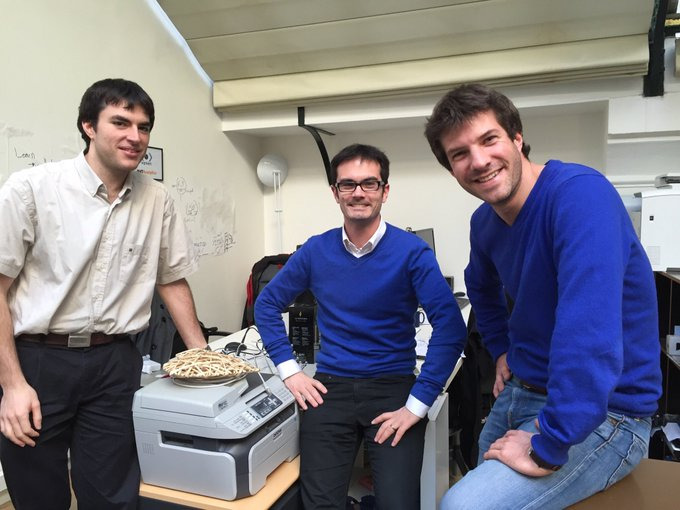 This was an ambitious project, aiming at a significant issue.
And to face this seemingly daunting task, back in January 2016, Sqreen consisted in: its (albeit extremely qualified) 2 founders, a tiny team of developers, and a beta-version of their solution, tested by under a dozen non-paying customers.
We were clearly intrigued by the promise, so we started chatting with their clients. The feedback was unanimous: even the beta-product had enabled them to identify and prevent attacks, and had proven to have a solid ROI.
Additionally, getting to know Pierre and Jean-Baptiste more as we exchanged in the first few weeks of 2016, we felt that, even though they were first-time entrepreneurs, they had tremendous potential.
A blend of technical expertise, market knowledge, and more specifically for Pierre, the CEO of the budding startup, high levels of energy, ethics and charisma that were promising.
We ended up leading Sqreen's Seed round.
Reflecting back recently on the start of our relationship, Pierre and Jean-Baptiste (kindly) told us last week "We were 2 geeks passionate about security and challenging the security status quo, but we had no experience of startups. Alven's confidence and willingness to take this risk with us early on left us emboldened, and set us up to go and strive".
We immediately set out to help the team achieve its potential.
As often in the early stages, this largely revolved around helping the team with staffing key positions at all levels of the company: Pierre and I met with Arnaud Breton at a startup weekend we attended as jury members, and the skills Arnaud showed, and the chemistry he rapidly showed with Pierre resulted in Arnaud joining as Head of Product.
Lucas, a former Alven employee became its founding Sales Rep at Sqreen, helping also to finetune the positioning and Product/Market Fit. Later on, Yasmine and Constant, also former Alven team members, joined Sqreen as well.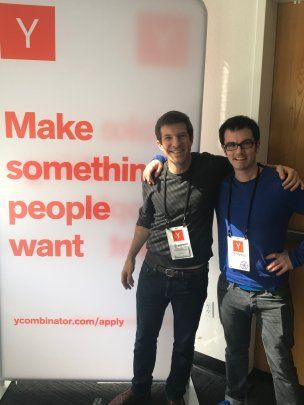 While the company was finding its groove, it also evolved, notably as Sqreen was selected to be a part of Y Combinator in late 2017.

The initial vision (providing infrastructure protection through app security) was already being delivered to clients, but the Y-Combinator-led move to the US enabled further exchange with clients mature on InfoSec challenges.
This introduced a more open product which would not only protect in real-time, but also provide insights and the means to identify and mitigate future vulnerabilities.
Sqreen's value became even more identifiable by clients, enabling them to finetune business rules around security monitoring capabilities.
This led to a Series A funding round in Spring 2018, with the objective of moving upmarket (from SMB to Mid-Market, and Enterprise) to increase revenue, all while sticking with the initial philosophy of security available to the masses.
Late last year, we were very confident and bullish about Sqreen's prospects – and actually starting to think about following our investments in a Series B – when informal contacts with Datadog led to more concrete discussions.
We rapidly thought Sqreen and Datadog were a great fit: from their core technologies, to the way each company was built, down to the fact that both have French founders that succeeded in bringing their product to the US.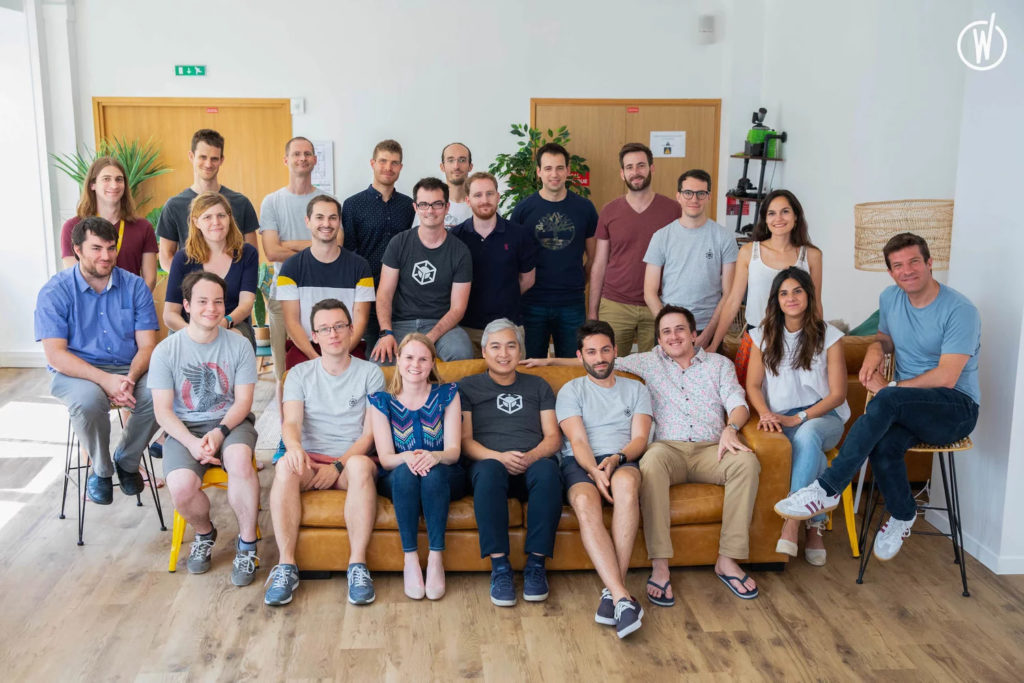 These aspects – but also the shared philosophy of democratizing expertise-laden, yet ubiquitous topics today – are why I am very excited for Sqreen and Datadog getting together.
While an exit is sometimes a bittersweet moment, I am both grateful for the times I got to share with Pierre and Jean-Baptiste, proud of their achievement and genuinely happy for two great people and their team who deserve the success they've reached.
Congrats to both of you & à bientôt!
Rodolphe Menegaux
---