Note: The following article is the first of a three-part series focusing on scale-up alumnis launching their own startups, and what aspects to ponder when considering making the jump from startup employee to startup founder.
You can find Part 2 of the series here and Part 3 here!
---
Imagine you were one of the early joiners in a startup that went on to experience great success, scaled and became both a household name, and a great training ground for its employees. You've been able to develop your skills as the startup grew, you've learned a lot, you've managed ambitious projects and you've formed great bonds through an exciting human adventure.
And as the stocks you were granted are becoming all vested, you have the feeling that you've completed a cycle. You're considering your future and maybe thinking that this first startup experience as an employee, gave you the itch to go even further: start your own company.
If the scenario above rings a bell, it's notably because it has become a staple of the startup world: alumnis from flourishing startups leaving to create their own venture. From the much-acclaimed and unbelievably successful Paypal mafia, whose employees (let alone founders) are responsible for the likes of Youtube, LinkedIn, Yammer or Yelp, to former Google employee Ben Silbermann founding Pinterest, to Cisco alum Eric Yuan founding our lockdown darling Zoom, the history of startups is littered with Alumni-to-Founder stories.
Closer to us in Europe and more recently, Louis Chatriot successfully leveraged his experience at our portfolio company Stripe to launch Alma, while the number of ex-Revolut / N26 / Monzo employees launching their own ventures never stops to amaze me, just like those of Uber / Deliveroo / BlaBlaCar, not to mention the ex-Rocket Internet mafia.
Surely, being not only in the front row, but also an active part of a startup success story provides invaluable assets when setting off one's own entrepreneurial story. But it's also a significant shift to leave behind the life of an employee and step into that of a first-time founder.
So as the summer comes to a close and new school year resolutions come into focus, let's look into some of the key questions to ask oneself when considering moving from a startup that scaled to become an entrepreneur.
Part 1: What's your 'Why?': the question that needs an honest answer before taking the plunge
Before diving into the first few steps to take towards entrepreneurship, a critical starting point is to define why you want to start a new venture and what your ambition is for the venture you're about to start, as it will drive the time and effort you're willing to commit.
Being an employee at a startup and being a founder are two very different beasts
We thought we would stress aspects first-time founders sometimes underestimate, namely the key differences between being an employee (even an early one) at a startup, and being a founder.
They fall into three main buckets:
Ownership / responsibility:
The proverbial buck now stops with you, and the ownership of decisions and their impacts will philosophically, hierarchically and even sometimes legally will eventually lead back to you
Mental overload / need for continuous learning:
Startup founders continuously bump into obstacles, from administrative burden to figuring out how to build a product to finding product-market fit to dealing with unhappy customers and frustrated employees. This requires the founder to continuously learn new skills, navigate unchartered territories and can represent a serious mental and physical drain for them.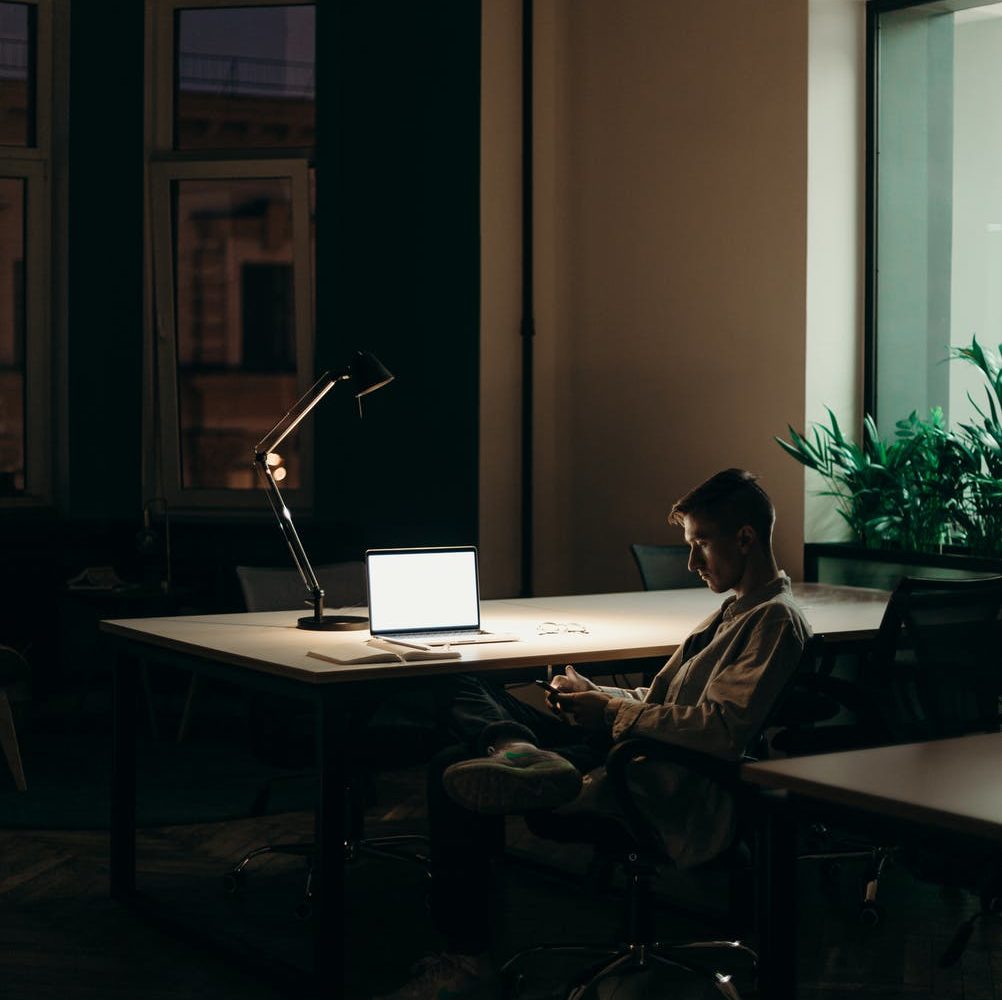 Effectively, there is no downtime when you're a founder
That's why founders are always on call, whether it's to deal with arising situations, to discuss and explore future opportunities for their company, or simply because, even unconsciously, their founder wheels are always spinning to some extent.
A big change founders experience is the fact that, effectively, there is no downtime when you're a founder. Early on, many founders have to battle with feeling they are always lagging behind a constantly growing to-do list. And as a founder, you're not only becoming your own boss, but you're now kind of the boss of everybody else too. You need to be mentally prepared to operate with a much reduced amount of time, at least in the early stages before you can get some help.
Very different risk/reward profile:
employees usually enjoy predictable, regular income through their salaries and bonuses, with the potential additional kicker in the form of stock options. While the founders can also pay themselves a salary without too much of an opportunity cost relative to what they would be getting elsewhere once the company has either raised enough money or is generating enough revenue, their financial outcome is often deferred to a – very hypothetical – one-off payoff at the exit
Key drivers for making the switch
Now that you're familiar with the hurdles – and hopefully aren't discouraged! -, let's outline the most common drivers we have seen spurring startup alumnis to launch their own venture
Job-to-be-done:
One of the best drivers we've seen is an inner voice telling the future founder that there is a big, meaningful and yet-unsolved problem that they feel best qualified to solve.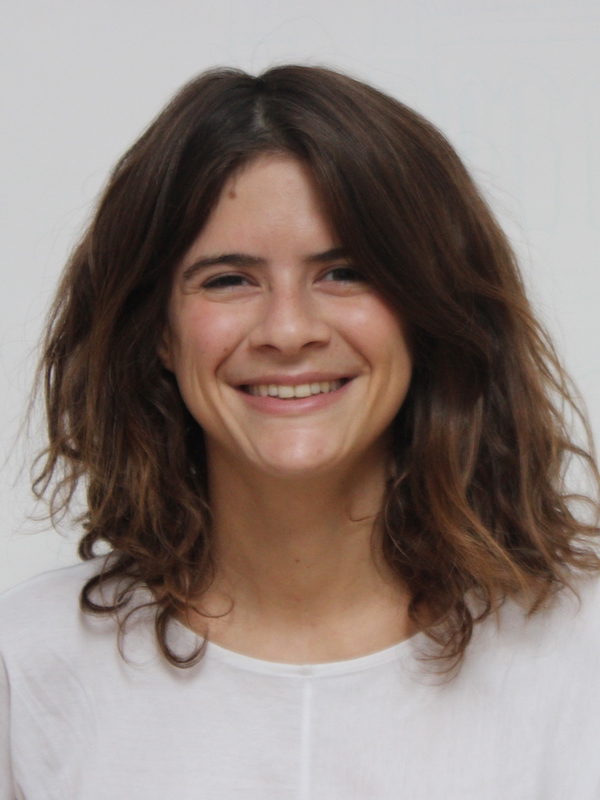 One example of that is Saskia Fiszel, the co-founder of our portfolio company Virgil and ex-OneFineStay early employee: "We couldn't resist building a way to help people unable to secure a downpayment to buy a property. To us, this is a very strong driver, before making profit: solving an issue that affects a lot of people, and that affected us personally as well"
Be your own boss:
Another usual driver is for alumni to go build their own venture is the desire to be their own boss, build their own thing, a product, team, brand or culture that impersonates who they are and what their values are.
This driver can also be very powerful because it helps define company building in a holistic view (from product to storytelling to company culture). However, in our opinion, it needs to be driven by a positive desire to build something great more than a rejection of a past experience (e.g.: "I didn't like having a boss")
Hope of a monetary reward:
Tales of founders making north of a few millions seemingly overnight can spur people to launch something of their own. While becoming financially independent after a few years of hard work is obviously an understandable target, the driver alone isn't something we recommend for someone to switch from employee at a startup to founder. The combination of deferred gratification (while it seems easier than before to build paper value with VC markets, obtaining actual liquidity is as hard as it ever was, and usually takes years) and very high uncertainty can challenge those driven by the lure of a fast payout. Note that this is especially true for startups looking for 'venture scale', ie sacrificing short-term profitability (sometimes even revenue generation) for longer-term scale
Venture scale or 'founder business'?
Your ambition, but also the time, effort, and risk you'll have to deal with on a daily basis will also depend greatly on the type of business you want to build. You can create a business which doesn't necessarily favor hypergrowth over profitability. Otherwise, you can build a venture-scale business by investing heavily in product development and sales & marketing ahead of revenues in order to land-grab a winner-takes-most market. These two approaches are equally important for the entrepreneurial ecosystem and for the society as a whole – but they infer very different styles of entrepreneurship.
Building a 'venture-scale' business requires executing as fast as possible on product development and on go-to-market in order to land grab a market. Oftentimes in tech, "winner-takes-most" dynamics are at play, and fast and sound execution is needed to then harvest the benefits of scale: revenue and profitability. This speed requires investing ahead of the revenue, which generally implies raising funds externally and burning cash every month – effectively setting the company as 'default dead'. This uncertainty, combined with the intense and ever changing competition that generally characterizes these markets, is a massive drain for founders of this type of businesses. This is the type of businesses that usually get funded by venture capital firms, as they tend to be the most game-changing, ambitious, and ultimately rewarding projects, in a shorter time frame
On the other hand, entrepreneurs can also create very healthy albeit relatively smaller or slower growing businesses. While less heavy on product innovation or defensibility, or slower top-line growth, these businesses often offer faster revenue generation, a better profitability profile and less competition in more 'nichey' markets. These businesses are great opportunities for founders, and usually offer much better odds of 'solving the money problem' for the entrepreneurs themselves. They represent the vast majority of company and job creation, but unfortunately, they are rarely talked about as they make don't make catchy TechCrunch headlines
As this article focuses on the specific case of scale-up alumni, let's assume that you're looking for a similar trajectory as the one you've experienced in the company you were a part of, and are looking to create a game-changing, 'venture-scale' business.
Last but not least, your ambition for the company you're about to launch should also be kept in mind when the time will come to choose the partners who will support you throughout this journey.While there is no standard for what a founder's profile should look like, being an alumni from a successful startup will likely get you the attention of potential investors & partners.
For a first-time founder in the infancy of their project, this can be somewhat overwhelming, as Côme Fouques, the co-founder and CEO of our portfolio company Georges.tech puts it: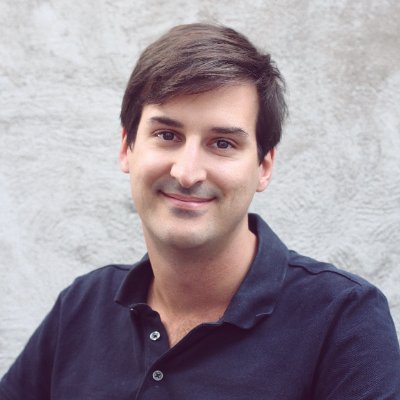 "For a first-time founder in the infancy of their project, the courtship of investors is sometimes an unsettling process. Having a clear goal is especially important at that moment. Above all, your first check will mostly bring a key partner for a long and demanding trip : a coach, a trusted partner for your hardest decisions, a brilliant mind bringing game-changing insights at your table".
The relationship with your early investors will be instrumental in what you hope to achieve, and choosing wisely at that stage cannot be underestimated.
In the first part of this series, we've covered the main differences between these two roles and the challenges you must be ready to take before starting your company. In the next section, we'll discuss a few useful starters and frameworks for the ideation process, before helping you assess your strengths and how to build a killer team to take your startup off the ground. Stay tuned!
---