So you now have performed this introspective work of figuring out whether you really want to be a company founder, and decided to take on this risk and learn new skills at a fast pace. You're even ready to, as Justin.tv / Twitch founder puts it, "get punched in the face every day for the rest of your life". Congrats! The next step is finding out what you are going to work on.
Finding the next billion-dollar idea can be a pretty daunting task. "Idea" might even be the wrong concept as more often than not, successful founders (i) end up changing or pivoting their initial business into something else and (ii) are obsessed with a problem more than with a solution.
Yet, here again, a previous experience in a successful startup is a very solid asset, as it can provide deep vertical knowledge, or hands-on horizontal expertise, a particular business problem experienced first-hand and generally, a strong framework to qualify opportunities.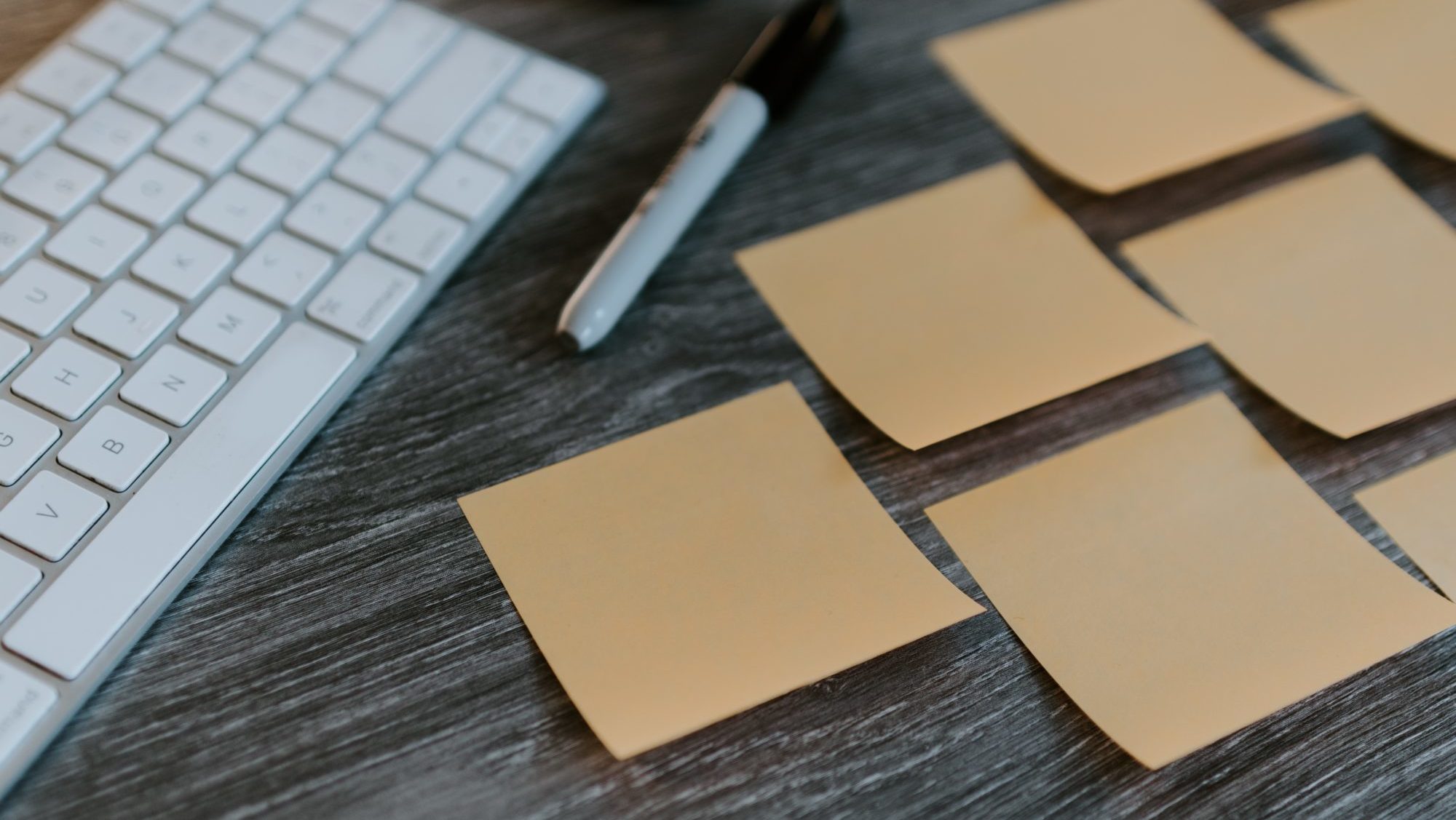 Brainstorming kickstarters to foster your creative thinking
While this process remains very personal and tied to what you feel strongly about, we wanted to share a few leads to feed your thoughts.
"Start with 'why?'"
As mentioned in Part 1, if you are obsessed with a problem, this is usually both the best trigger to take the plunge into entrepreneurship and also the best problem to tackle. It's a great way to start, and the most successful entrepreneurs we've had the honour to back were obsessed with the problem more than with a solution they could come up with. We'll share a useful framework for analysing the problem with a company creation angle below
Start with a problem you've experienced first-hand
While it might be less emotional than the obsession described above, you can also find an interesting problem to work on by rationally tackling a problem you have noticed first-hand. Having navigated an industry / a company for a sizable period of time, you've likely been confronted with situations where the lay of the land was unsatisfactory, and might have had to scramble for workarounds.
An added benefit to this situation: experiencing the pain points you want to address will give you great insights to start building your target user personas – you'll just have to look inwards. One caveat though is to have enough hindsight to distinguish a personal problem from a potential market, but more on that later.
As an example, in a B2B model, Qonto, the leading European B2B neobank, was founded when Alexandre Prot and Steve Anavi decided to address the frustration they had felt with their incumbent banking solution at their previous company: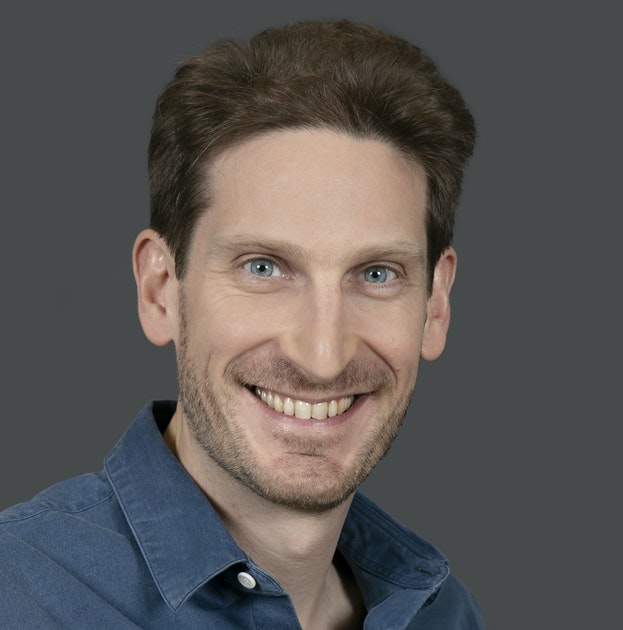 "I was the co-founder in charge of Finance. It was my first business banking experience and I found it incredibly frustrating: from account creation, to daily expense management, I felt that I was constantly wasting time on low-added value activities, because the tools offered weren't adapted to my needs. This is where Qonto was born!" says Qonto co-founder Alexandre Prot.
Start with your strengths
In an approach which is not dissimilar to Saras Sarasvathy's concept of "effectuation", you can also brainstorm with your own strengths as a starting point, with two possibilities based on the skills you've learned in your scaleup endeavour:
Vertical knowledge: vertical knowledge notably means that you have a deep understanding of your industry's value chain, first-hand insights into the industry's persona, and that you are well-positioned to identify pain points, opportunities, distribution channels, barriers to entry and potential partners – or competitors. These assets should enable you to both accelerate your thought process and give them extra depth and polish. You might also have a leg up through your professional network within this vertical when the time comes to start generating leads and to sell!
Horizontal know-how: your horizontal know-how can also be a good starting point; and a great asset to accelerate the following phases of your startup. Of course, the know-how you've acquired will vary depending on the field you worked on, but regardless of whether you worked on the product / tech side, or on the marketing / acquisition / sales side, chances are you've developed extensive and very useful experience in the processes, best practices, tools that make specific business processes work.
This know-how can be useful in many ways, either to spot technical opportunities (development & product experience), to qualify product opportunities and design solutions (product), to design efficient go-to-market approaches (growth, customer experience) and many more. It can also be helpful to narrow down your brainstorming: for instance, if you've been in charge of a scale-up's SDRs and have a deep understanding of Inside Sales processes, you might want to look into sales-centric potential businesses targeting mid-market customers
Adapt the existing:
Albeit maybe considered less elegant than a "brand new" idea, adapting an existing business idea you find exciting can be a very good starting point to iterate around and find a problem you want to solve.
The local / focused copycat: you've identified a solid and proven concept, that has yet to make it in a specific geographic area or market segment – why not look into a local replication?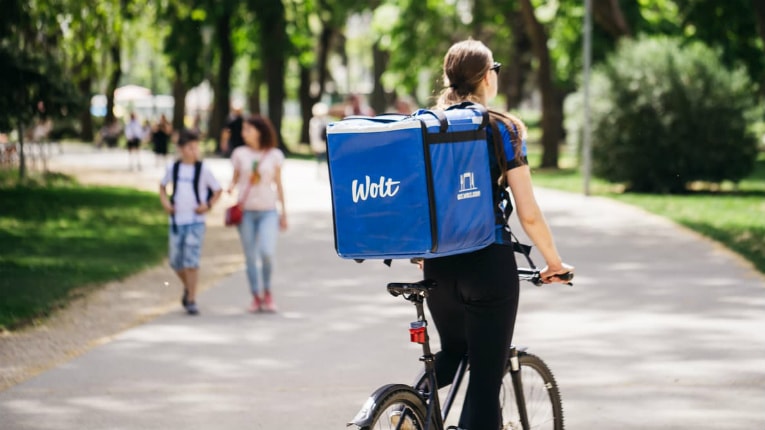 While certainly not the most groundbreaking approach, copying a proven concept is still one of the most frequent starting points for startups and can lead to valuable companies too. Besides a proven model, this approach also enables to leverage a very solid set of reference points and a template to either follow or avoid – provided of course, the demand is here and the addressable market is large enough. As an example, Wolt started as a Nordic-focused version of Deliveroo, and now dominates most of the less dense cities in Europe and is a massive company thanks to an adapted operating model
Fixing the fatal flaw: a slightly different approach than the one above, and one where startup experience can begin to be especially useful.
The approach here is to leverage a good concept that has been executed imperfectly so far – or which became too complex along the way – and address its flaws with a streamlined approach
An example in our portfolio of leveraging a blend of both of these approaches, Romain Lapeyre, co-founder of Gorgias (an automated helpdesk software for Shopify merchants), started his company when noticing how Zendesk, the powerful helpdesk system, was proving unsatisfactory to mid-sized merchants for identifiable reasons:
"Working closely with merchants, I kept running into feedback on how Zendesk had become both too complex and too generalist as a help-desk software for mid-sized merchants.
They needed a smart, automated solution focused on driving their e-commerce and streamline support by better integrating with their different channels. That's how we decided to focus on the Shopify ecosystem and build a help-desk made for ecommerce".
A useful framework to assess business viability
Once you've identified a problem you consider worthwhile to dedicate 100% of your working time to, a useful thought process to make it clearer and investigate further is centered around 3 main aspects:
Identify, qualify and quantify a pain point to address, and investigate why this pain point hasn't been addressed yet. Is it because of a technical / legal roadblock?, user experience or usage issues, willingness to pay for a solution?
Define target personas – vertical knowledge can be a strong asset here, otherwise, this will be a key part of your preliminary work.
What solutions are possible? Which ones are technically reachable? Which ones are economically viable? Could they make sense in terms of unit economics? Start without limiting yourself and think of an ideal solution, and work backwards to what's possible. Or what could be 😉
As an extra layer: assess what are the paths you're interested in, and what are the areas where you believe your skills are a great fit for the challenges ahead
Here, Y Combinator partner Michael Seibel has an interesting framework to push your initial ideas through in order to verify whether they could be a viable business, scoring them against the following criteria: frequency of the pain, intensity, and willingness to pay.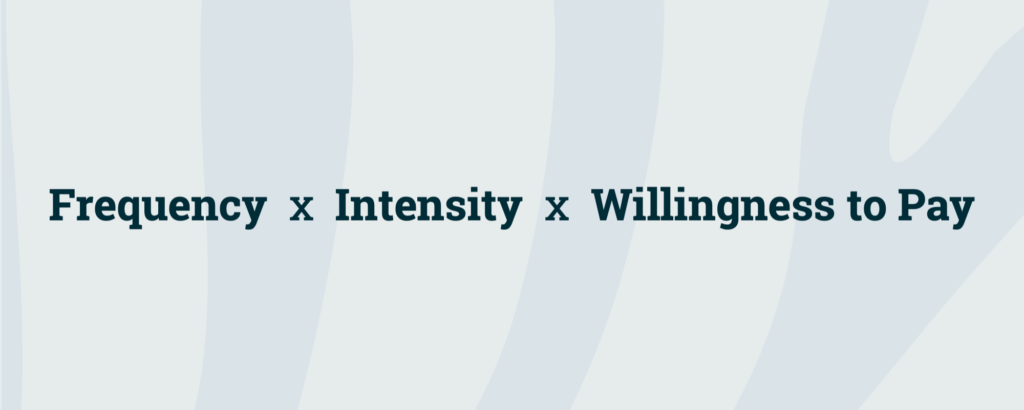 Frequency:

Frequency both in terms of number of occurrences for 1 consumer or business and in number of consumers or businesses experimenting the problem is a good indicator for how important the problem you are solving can be

Intensity:

A problem worth solving is a problem which is, well, a problem. Not a mere inconvenience. Hence, think about the intensity of the pain, with enough granularity to identify the most intensely hit people or organizations – it's easy to underestimate the variance when thinking in averages and macro terms

Willingness to pay:

Here is the main difference between the value you create for society and the fragment of the value you can capture, as outlined by Paypal founder Peter Thiel in this lecture. It's possible that you solve an important problem but you don't find a way to make it a valuable business. For example, little monetary value was captured by the creators of the HTTP protocol, but extremely valuable companies have been built of it (Google, Facebook, …)

Be careful, however, to think of these elements both as how they look today and how they could look in the future. As an example, when Florian Douetteau pitched Dataiku to us in 2014 as "the Photoshop for Data Science", the market for "Predictive Analytics 'Big Data' Software" was barely $1bn worldwide, and the need for a data science studio didn't sound obvious. Fast forward to today, it's estimated at roughly $60bn and pretty much every company uses data science algorithms in their operations
An earned secret
Both the brainstorming starters and the framework for assessing the business viability of their output are fairly general structures. When interacting with founders, one thing we're trying to understand is why these founders are best positioned to have higher odds of solving the problem they're tackling, in the form of an unfair advantage.
What we are trying to understand is what is the "earned secret" that the founders know that others don't know about that particular problem.
This is why as you'll start building your startup and start looking for people to join you in this endeavor, knowing yourself, and more importantly, knowing what you can become as you grow as a person and as a founder is even more crucial.
We'll cover this in more detail in Part 3 of our "Alumni to Founder" post.
---